Date:
Tuesday, June 21, 2016 5:30 pm - 7:30 pm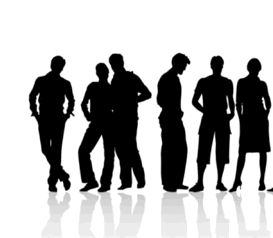 Member Appreciation Reception
and Annual General Meeting and election of Directors
June 21, 2016
The June Members' Appreciation Reception & Annual General Meeting was Sponsored by Airbus and hosted by Sutherland Asbill & Brennan. We take special pride in the diversity of our membership - from Sponsoring, Corporate, and Small Business members to our Individual and Young Professional members. Each year, we take the opportunity to thank ALL our members at our Appreciation Reception in conjunction with our Annual General Meeting. At the AGM, the following members were elected to three-year terms: Neil Agate, President, Four Gates LLC; Jan Mul, Director, International Marketing, Fairfax County Economic Development Authority; and Kara Sutton, Policy Director, Trans-Atlantic Business Council.