Start Date:
Tuesday, October 09, 2018 6:00 pm - 8:00 pm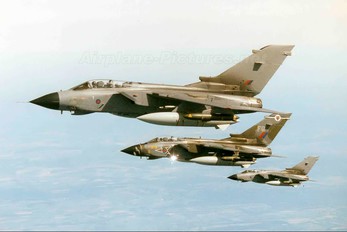 You don't want to miss this event!
Please join us at a reception to hear Britain's first female fast jet pilot for the RAF, Jo Salter.
Jo joined the RAF at the age of 18 to be an Engineering Officer and went on to train as a combat ready pilot. Jo flew the Tornado GR1 in 617 Squadron, the Dambusters, and was a fast jet instructor on the Hawk.
Jo Salter, is currently a director in PwC's People and Organisation business. Jo's appointment reinforces the firm's commitment to recruit veterans and reservists from the Armed Forces.
Registration to open soon.