BABA Sponsoring Member

invites BABA members & colleagues to
Summer Senses Series 2021
Back by popular demand, HSBC Summer Senses Series will kick off on July 21st. This exclusive 5-week virtual series will entertain, inform, and enrich you with interviews, golf tips, summer recipes, music and more! Take a break, wherever you are, bring your family and friends and join us on Wednesday's at 3pm EST for a dynamic lineup that will tantalize your senses!
Join the fun! Register for all or the ones that interest you.
The Series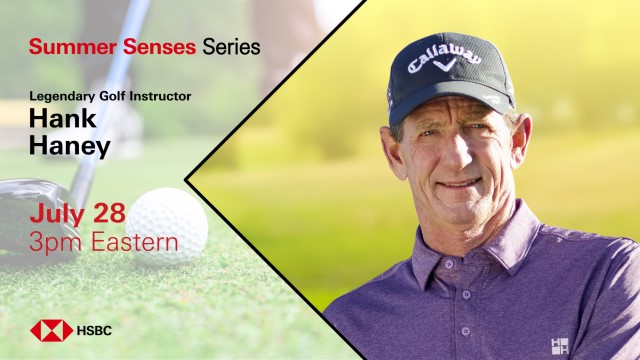 Wednesday, July 28 | 3:00pm EST
Summer Senses: "Touch" Event
Golf coach to the stars Hank Haney will share his tips on how to better utilize touch in your short game. Hank has taught over 200 PGA Tour professionals, including Tiger Woods and Mark O'Meara so get ready to ask him your golf questions!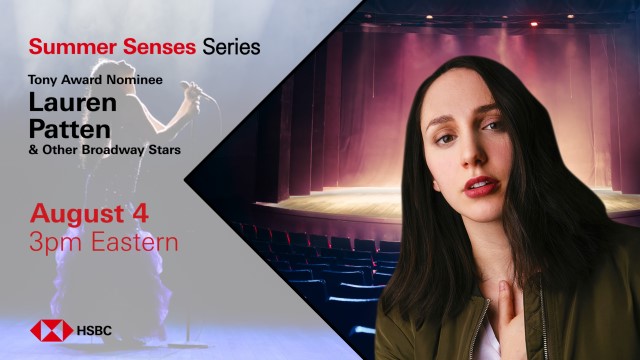 Wednesday, August 4 | 3:00pm EST
Summer Senses: "Sound" Event
With Broadway back this fall, sing along to the sounds of Broadway with many of the brightest stars performing live for you, including Grammy and Tony award nominee Lauren Patten as well as actors from Phantom of the Opera, Hamilton and more.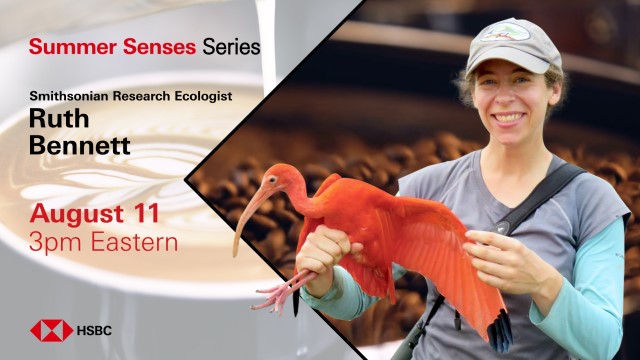 Wednesday, August 11 | 3:00pm EST
Summer Senses: "Smell" Event
Brew, smell and taste a more biodiverse, sustainable world each morning with Bird Friendly® Coffee. Hear from Dr. Ruth Bennett, Research Ecologist, Smithsonian Migratory Bird Center and learn how smell is the first sense explored in a coffee tasting.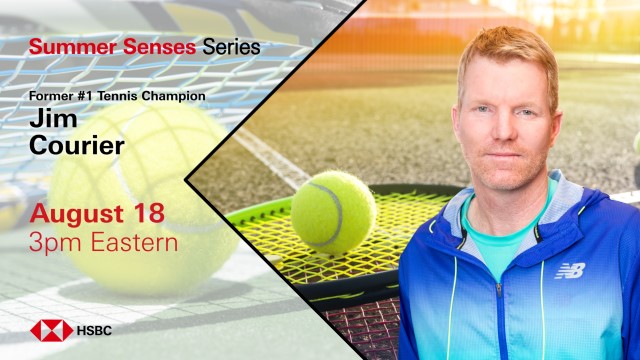 Wednesday, August 18 | 3:00pm EST
Summer Senses: "Sight" Event
Former world #1 and 4-time Grand Slam singles champion Jim Courier gives us a preview of the US Open and wraps up the summer tennis scene.