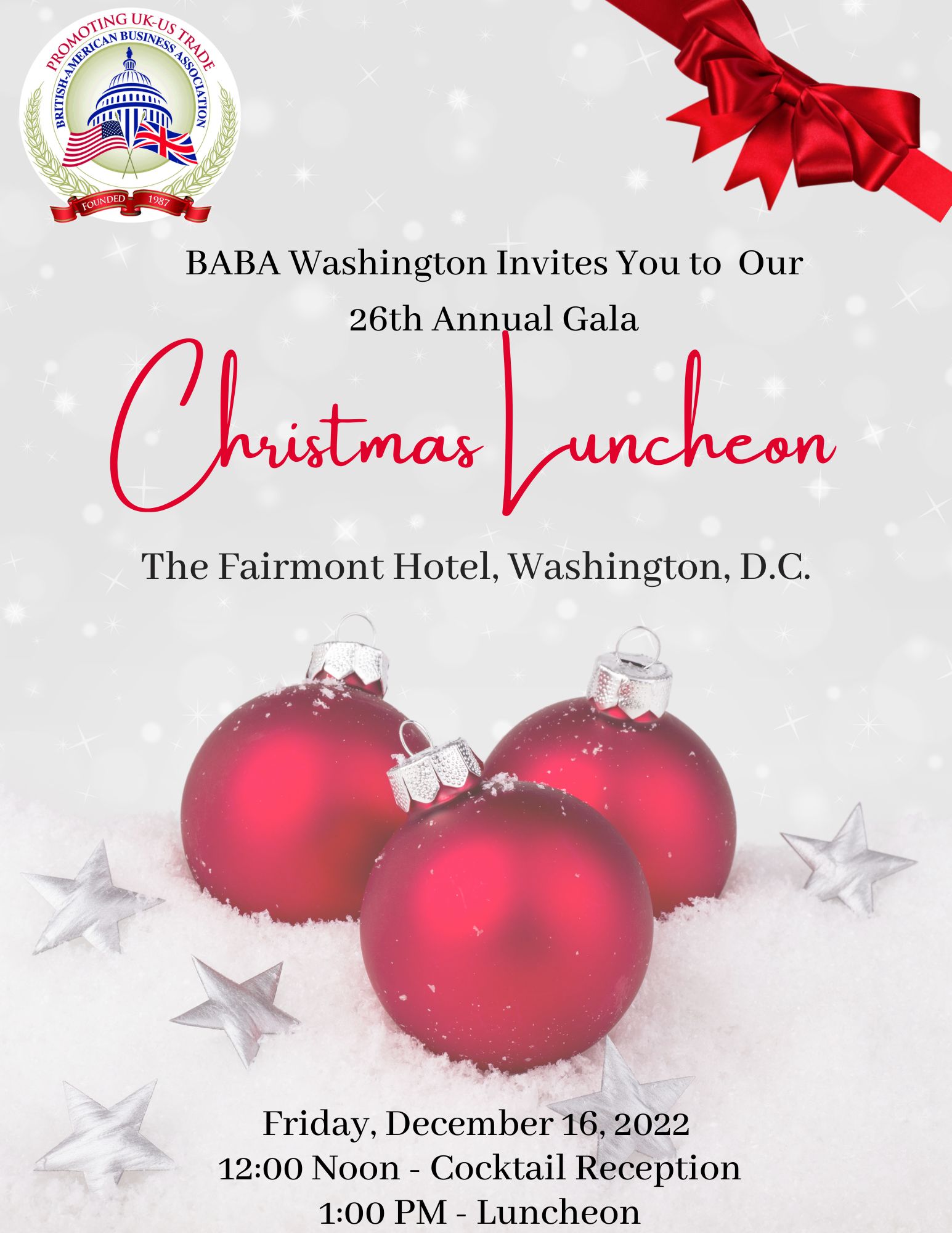 Join us for the best Christmas party in town!
26th Annual Gala Christmas Luncheon
Friday, December 16, 2022
Cocktail Reception - 12:00 Noon
Luncheon - 1:00 pm
Fairmont Hotel Ballroom
Washington, DC - Georgetown
Discounted pricing until Dec 9
On Dec 9 prices increase to:
Members and their guests: $185 each
Cancellations accepted until Dec. 9th.
Sponsorship packages available.
Get a room after the luncheon and continue the party! Click here for hotel reservation.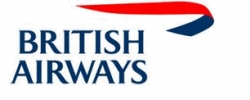 Platinum Sponsors


Gold Sponsors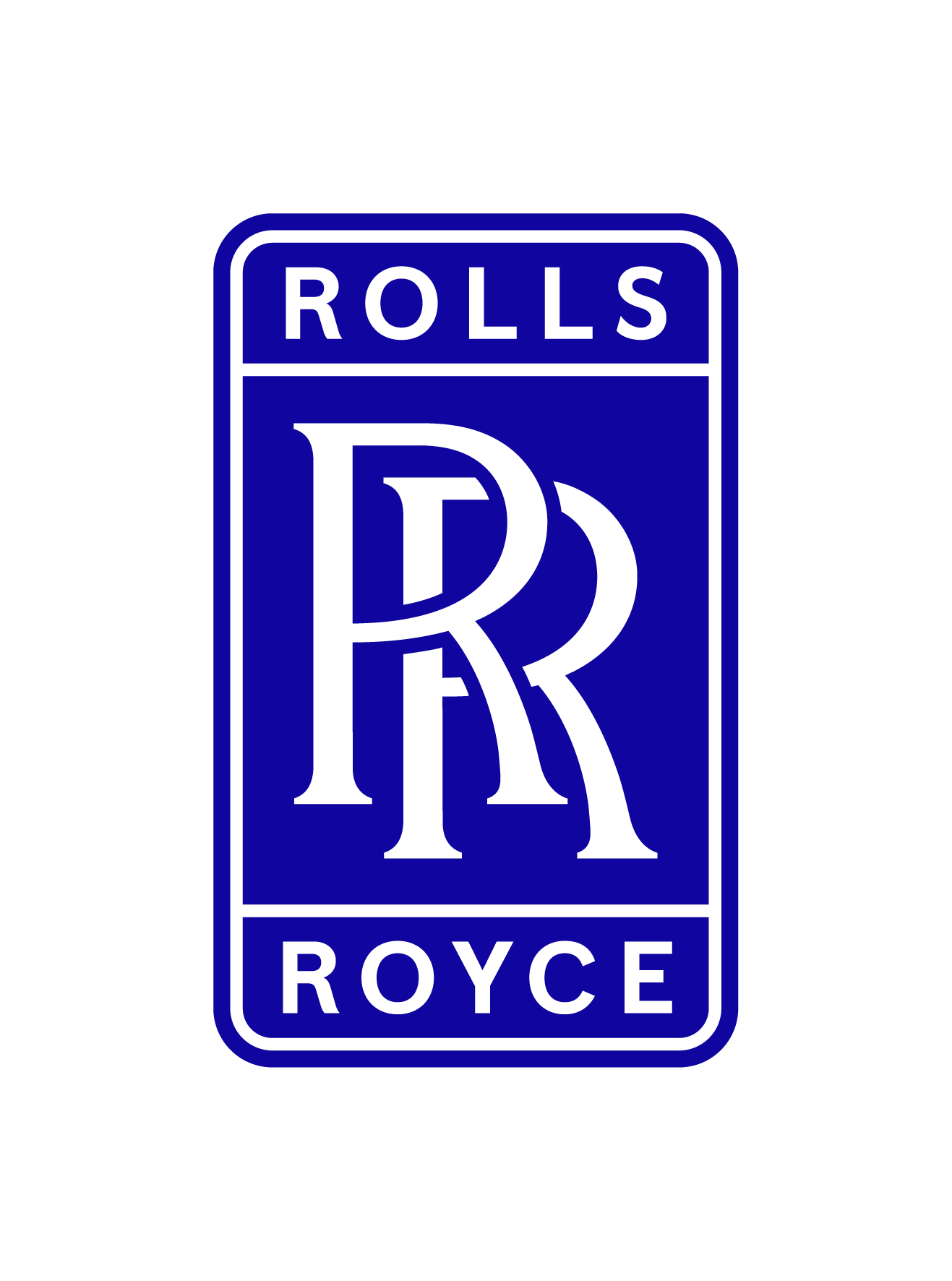 Tom Harrell Gold
Silver Sponsors