Start Date:
Thursday, June 28, 2018 5:30 pm - 7:30 pm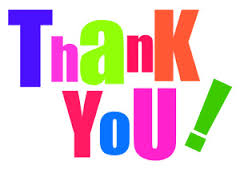 "Member Appreciation" Networking Evening
and Annual General meeting
Sponsored by
Don't miss our yearly "Member Appreciation" networking reception. The evening will include recognition of our outgoing Chairman, Barry Eccleston; a brief Annual General Meeting and election of Directors; and recognition of our members who joined in the past year.
This is an ideal opportunity to network with other BABA business professionals and to meet the Board of Directors. Bring your business cards!
Complimentary Bar and Appetizers will be served.
DATE: Thursday, June 28, 2018
TIME: 5:30 - 7:30 pm
PLACE: Airbus Experience Center
1101 Pennsylvania Ave., NW, Suite 800
Washington, DC
METRO: Metro Center
PRICE: Complimentary to Members
Non-Members: $35
The event is complimentary to members but reservations are necessary for security purposes.