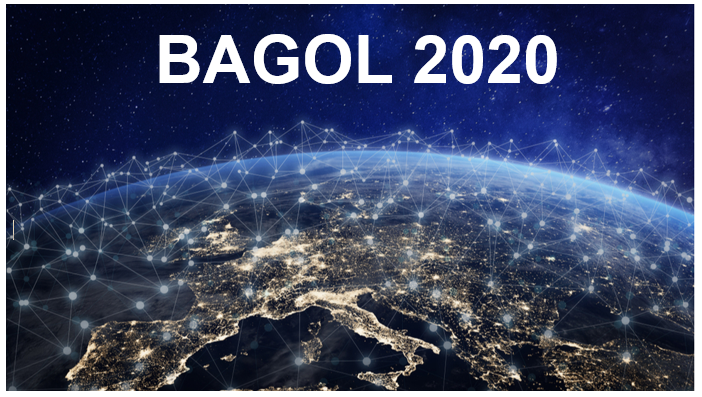 Please join fellow business lawyers and other executives and professionals for the 2020 (Virtual) Meeting of the British-American Business Council's British-American Group of Lawyers (BAGOL). View the Agenda BAGOL_Nov._20_Meeting_Agenda.pdf
The webinar will address:
Transatlantic Business and Legal Issues in the
POST-Election, POST-Brexit, and POST-Pandemic World
DATE: Friday, Nov. 20, 2020
TIME: 9:30 am – 1:00 pm EST
The webinar link will follow after your registration.
Please confirm your attendance by replying to Taft's Jenna Miller (This email address is being protected from spambots. You need JavaScript enabled to view it.) no later than Wednesday, November 18, 2020.
Please also note that BABC Chapter, BritishAmerican Business is holdig a Transatlantic Finance Forum from Monday, November 16, 2020 – Thursday, November 19, 2020.
For more information, and to register, visit here.