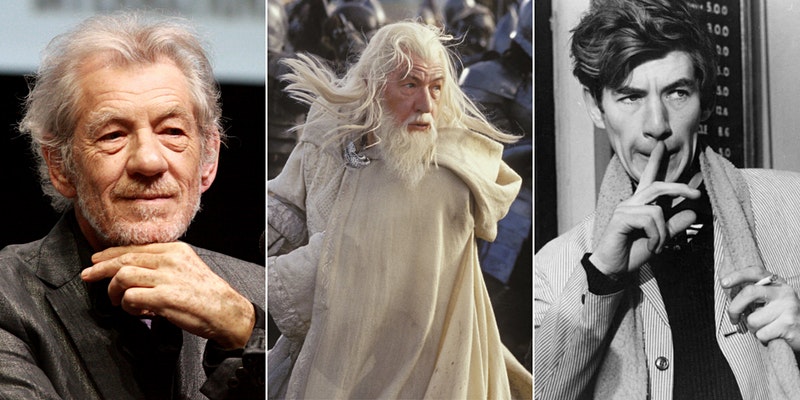 The National Arts Club presents
Conversations with Dame Judi Dench and
Sir Ian McKellen
Please join us for NAC member John Andrews' conversation with Dame Judy Dench, a star whose dozens of honors
include an Academy Award and seven Oscar nominations, two Golden Globes, six Oliviers, and ten BAFTAs.
DATE: Wednesday, February 24, 2021
TIME: 12:00 - 1:00pm EST
Please join us for a wide-ranging dialogue, hosted by John F. Andrews, with Sir Ian McKellen, a man who is globally renowned
not only for his many accomplishments as a theatre artist, but for all he's contributed to making our world a better place.
DATE: Wednesday, March 3, 2021
TIME: 12:00 - 1:00pm EST
These programs will be hosted via Zoom. You will receive additional details upon registration.