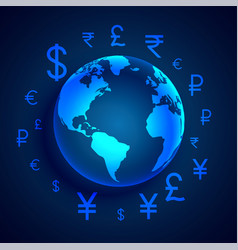 Virtual networking celebration for BABC Member, BAB's Trade & Investment Guide to the U.S.
Organized by BABC member, BAB, the Trade Guide virtual launch event brings together BAB's trade network to celebrate and champion transatlantic trade and provide the opportunity to connect, learn and network with other members of the trade community.
Learn more about the publication and how it sits at the heart of BAB's trade promotion portfolio.
Hear keynote remarks from Bill Burwell, Acting Executive Director & Deputy Executive Director, SelectUSA and the Department for International Trade along with inspiring stories of how companies have made the transatlantic trade and investment corridor part of their own growth ambition. The remarks will be followed by individual networking sessions to connect with BAB's trade community.
DATE: Thursday, July 22, 2021
TIME: 11:00 am to 12:00 Noon EDT
Complimentary