Stephanie Offerdahl, Airbus - Co-Chair
E-Mail:
This email address is being protected from spambots. You need JavaScript enabled to view it.
Jatinder Khosla, Fairfax County Economic Development Authority - Co-Chair
E-mail:
This email address is being protected from spambots. You need JavaScript enabled to view it.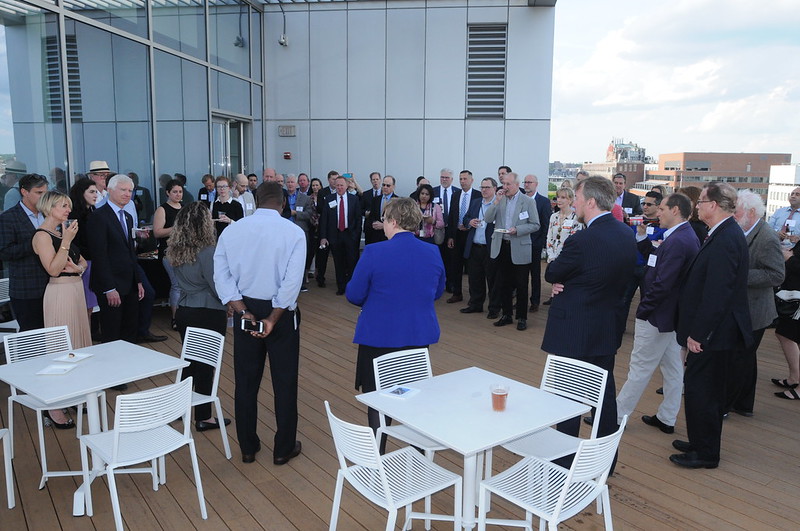 The Program Committee was re-launched in 2021. The Committee organizes a wide-rane of business events not covered under the sector Committees and Groups. These include the CEO Speaker Series as well as other dynamic guest speakers. This Committee is also responsible for coordinating BABA's social activies, such as the annual Gala Christmas Luncheon, golf tournaments, rooftop networking events, as well as professional polo and rugby sporting activities.