Chris Parker,Christopher Parker Art, Co-Chair
Neil Agate, Four Gates LLC
E-Mail:
This email address is being protected from spambots. You need JavaScript enabled to view it.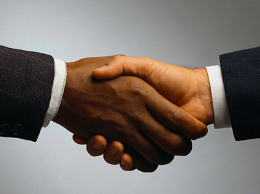 The purpose of the Innovation & Entrepreneurship Group is to bring more value to our small business members. This Group brings compatible small businesses together to help each other with contacts, business opportunities, supply chains, and clients - across all sectors. In addition, the SBG aims to bring small businesses and big businesses together for government and commercial teaming. BABA and its partners have the leading comanies in the world among its members. SBG will leverage those to help them find the small business partners they need - and our small business members find the support and market routes they desire.