John Bleed, CBI, Co-Chair
E-Mail
This email address is being protected from spambots. You need JavaScript enabled to view it.
Georgina Burros, British Embassy, Co-Chair
E-Mail:
This email address is being protected from spambots. You need JavaScript enabled to view it.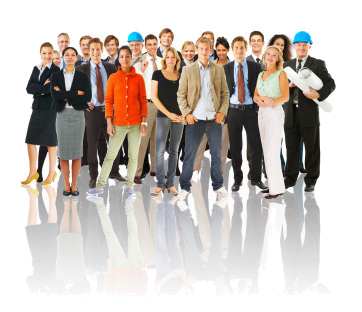 BABA believes that it is important to have a diverse membership that involves professionals at every stage of their careers. In particular, BABA has a keen interest in promoting and involving young professionals in the organization. To encourage younger members, BABA provides social and educational networking opportunities to help young entrepreneurs to grow their businesses and early-mid stage professionals to achieve their career goals. We foster and inspire relationship building, entrepreneurial endeavors, and professional growth.
Young Professional Member Benefits
Specialized events for young professionals
Evening programs featuring a broad range of high-level speakers.
Seminars on specialized topics such as immigration law, transatlantic anti-corruption issues, defense and homeland security issues, and energy and environment issues.
Social events such as golf tournaments, Pub Nights, and black-tie dinners.
Joint programs with other local bilateral associations.
As a member of the British-American Business Association, you gain the benefits of the British-American Business Council, a transatlantic business network of more than 2000 companies in more than 22 major cities throughout North America and the UK.
Expand your business network in some 22 cities by participating in the BABC's annual Transatlantic Business Conference, which brings together leaders and members of all the chapters of the BABC.
YP Events
Scottish Whisky Tasting
Happy Hour with the BABA Board and Committee Chairs
Discussion with Millennial Members of the British Parliament
Informal Happy Hour with Marshall Scholar Alumni and British Embassy staff
Young Professionals' Lunch & Learn - how to become a networking ninja!
YPs from BABA and the Swedish-American Chamber learn more about innovative breakthroughs in biotech and science
Young Professionals Pub Quiz