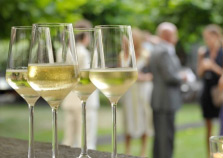 We regret we can no longer take reservations/cancellations or guest changes.
PLEASE NOTE: Per Embassy security directive, the reservation link will close on Tuesday, Sept 18.
Please be advised that there is no parking on the Embassy compound. The security gate is located on Observatory Circle.
By kind permission of
The British Ambassador and Lady Darroch
The British-American Business Association
requests the pleasure of your company at a
British Embassy Residence Summer Drinks Party
This event will benefit the
BABA summer UK scholarship program
for Washington, D.C. students
organized by ACS International Schools
with generous support from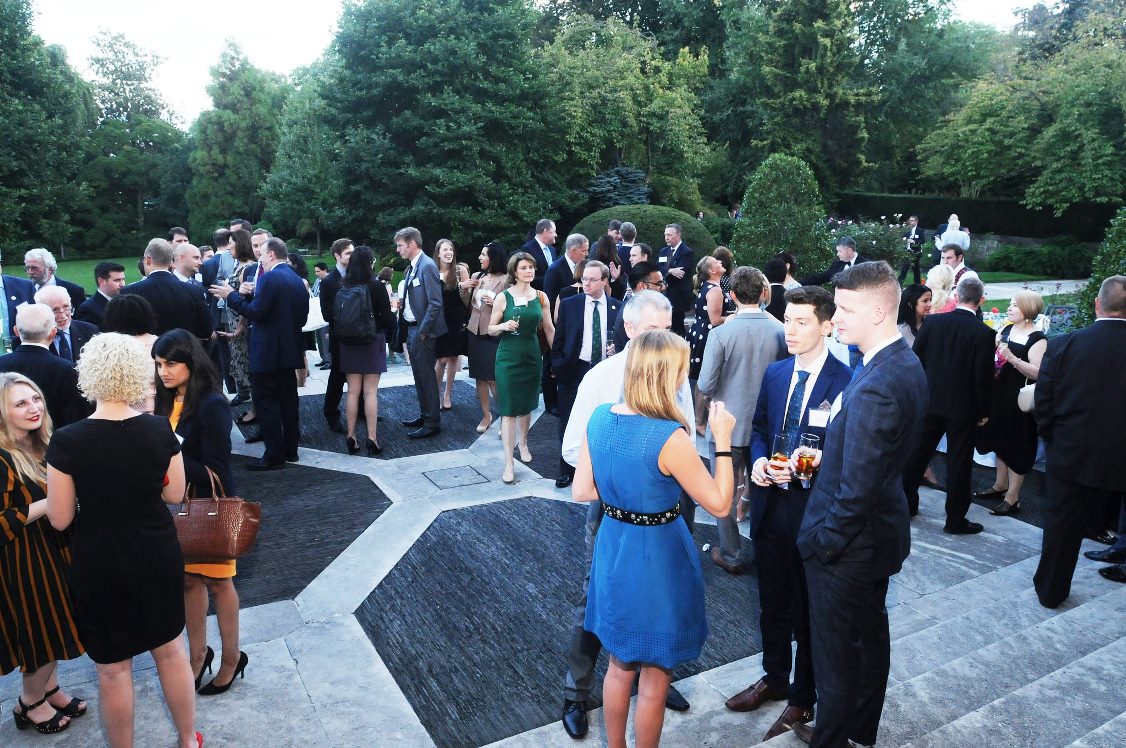 Thursday, September 20, 2018

6:00 - 8:00 p.m.

Members & their guests: $125
Non-Members: $170
For questions, contact Patricia Karhuse in the BABA Office at 202-293-0010. Do not contact the British Embassy for information.
We regret we cannot accept cancellations after Sept 17th. Substitutions can be made until that date.
The British Ambassador's Residence
3100 Massachusetts Avenue, N.W., Washington, D.C.
Dress: Business Attire
To view photos from this event CLICK HERE.