Members are invited to the 23rd Annual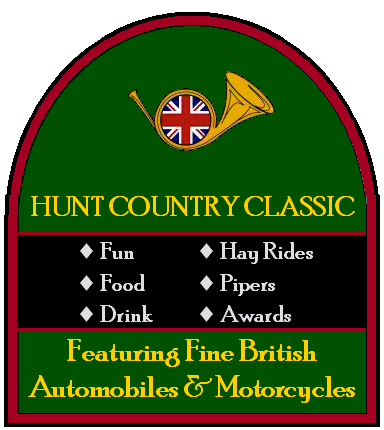 Popular Vote Classes
Sunday, October 7, 2018
10am- 3pm (Rain or shine)
Willoughby Farm, Middleburg, VA
7397 Frogtown Road, Marshall, VA
The MG Car Club is generously waiving all parking/entrance fees if you mention BABA at the entrance.
After Car Show: Vineyards & Brewery - If interested please RSVP to
Option 1; Blue Valley Vineyards and Winery
*Band playing from 1-5pm

Wine Tastings; $10-20 per person
Bottles available from $26

Option 2; Barrel Oak Winery and Brewery
*Band playing from 1-5pm

Wine Tastings; $17 per person for group of 8+
Individual tastings; $8-11 per taste
Bottles available from $29

Transportation to car show and vineyards; On your own, carpool or ride share.

Dogs welcome at car show and vineyards.

Thanks,

Kate Greer & Kara Sutton
Co-chairs of BABA YP
"Nestled midway between historic Marshall, and lovely Middleburg, deep in the rolling hills of Virginia's incomparable Hunt Country, lies Willoughby Farm, home of the host, Barbara Scott.
In October the vista is an artist's palette of breath-taking color. This is the setting for the MG Car Club, Washington, D.C. Centre's Hunt Country Classic British Vehicle Show.
And, there's entertainment for everyone, from apple pressing for the kids, to hayrides for all to round out the day! Additional entertainment is provided by the Alexandria Pipers. Combine this with a delicious lunch, and you have the Hunt Country Classic experience...one without equal.
For more information and to register CLICK HERE.