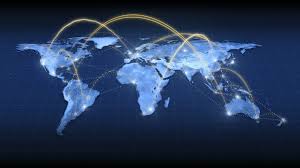 Rising tariffs, political tensions, trade agreement pressures and unrest are causing a wave of economic reactions across the globe.
Join us and RSM for a discussion (followed by a networking reception) on the uncertainties global middle market companies face, including
Global trade policy changes and tariff increases

The ripple effects of political issues across the globe

Brexit impact on global markets
More than ever, your company's engagement in global markets means you need to understand the potential risks and opportunities in today's international business climate. Don't miss this unique opportunity to learn insights from two RSM global and economic thought leaders on how international politics and changes in trade may impact business worldwide.
Sponsored by BABA Member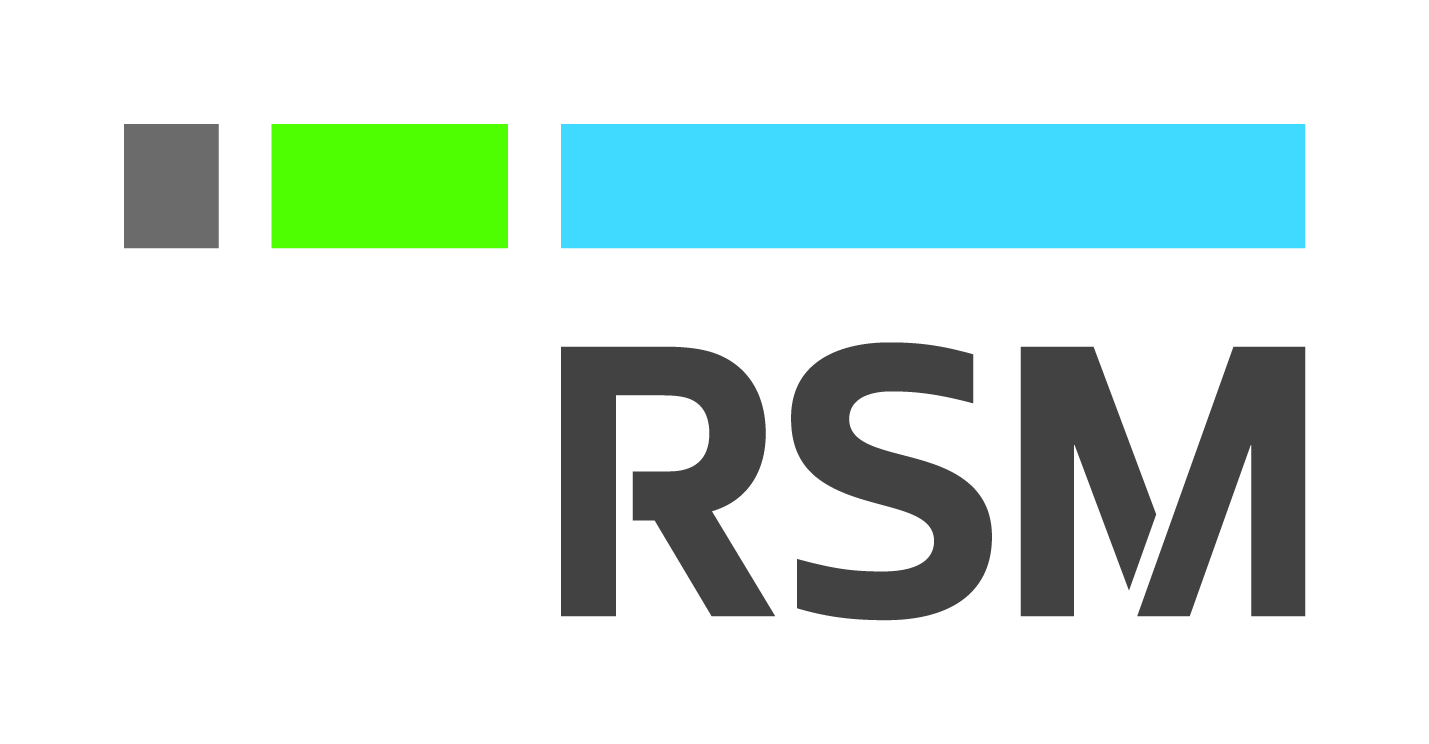 DATE: Monday, October 1, 2018

TIME: 5:30 p.m. - Registration
6:00 p.m. - 8:30 p.m. - Program, networking and cocktails

PLACE:
RSM US LLP
1861 International Drive, Suite 400
McLean, VA 22102
Cost: Complimentary (Registration is required to attend)

Who should attend?
CEOs, owners, CFOs, controllers, tax and global/internationally focused professionals

Speakers:
Joe Brusuelas, RSM US Chief Economist
Simon Hart, RSM UK's head of knowledge management connectivity and Brexit