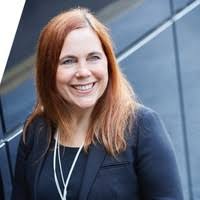 Join BABA and PwC on October 9th at a reception featuring Jo Salter, an innovative and dynamic leader.
As the first female fast jet fighter pilot in the Royal Air Force, Jo has first-hand experience of the many challenges in serving her country, requiring tenacity, determination, flexibility - and a strong sense of humor.
Currently, she is Chief of Staff to the Head of Technology & Investments (Executive Board) for PwC in the UK.
Jo entertains, challenges and inspires her audience. Don't miss out!
Sponsored by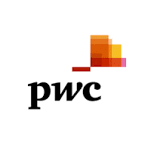 Tuesday, October 9, 2018
6:00pm - Registration
6:30 pm - 8:00pm - Program, networking reception
PricewaterhouseCoopers
600 13th Street NW
Washington DC 20005
Metro: Metro Center
Cost: Complimentary (Registration is required to attend)