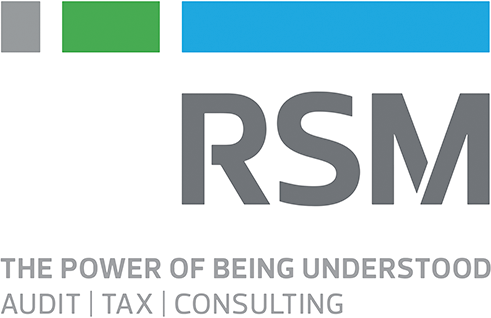 New Sponsoring BABA Member, RSM
in participation with the
British-American Business Association
invites members to a
Government Contractor Tax Roundtable
Thursday, November 1, 2018
11:45 a.m.–1:30 p.m.
Parking vouchers and lunch will be provided.
Location
RSM
1861 International Drive
Suite 400
McLean, VA 22102
Cost
Complimentary (Registration is required to attend)
Who should attend?
C-level finance Tax leadership
CPE
1.5 credits available
During lunch, hear from seasoned RSM professionals who will discuss current tax law and issues influencing companies involved in selling goods and services to the federal government.
The agenda will encompass the following:
Brexit implications for U.S. and U.K. contractors—Perspectives provided by colleagues from RSM UK
State tax implications of tax reform
The Wayfair decision
Transfer pricing and 8975 reporting considerations for Department of Defense contractors