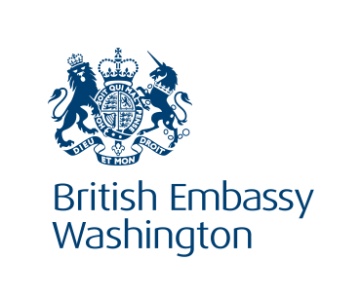 This event is now fully subcribed. We hope you can join us at a future British Embassy Roundtable discussion.
The British-American Business Association's
Defense, Aerospace, Transportation and Security (DATS) Committee
cordially invites defense-focused members to join a round table discussion with
Edward Ferguson
Minister Counsellor Defence, British Embassy
and
Lois Nicholson
Counsellor Defence Acquisition and Technology, British Embassy
DATE: Monday, January 28, 2019

TIME: 2:00 - 3:30pm
PLACE: British Embassy
3100 Massachusetts Avenue, NW
Washington, DC 20008
MEMBERS ONLY EVENT
Numbers are strictly limited.
Preference will be given to defense-focused members
This event is complimentary but members must make a reservation to attend. Photo ID required. Guest list at Security.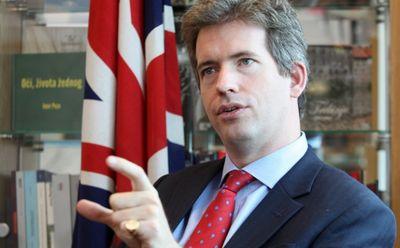 Edward Ferguson took over as Minister Counsellor Defence in September 2018. Together with the Defence Attaché, he leads the British Defence Staff (United States) – a network of 1,000 people spread across 26 States.
Previously, he served as Her Majesty's Ambassador to Bosnia and Herzegovina from 2014 to 2018, where he created and led a new international strategy, co-launched by the British and German Foreign Ministers, to improve socio-economic conditions and to reduce state capture by ethno-nationalist elites.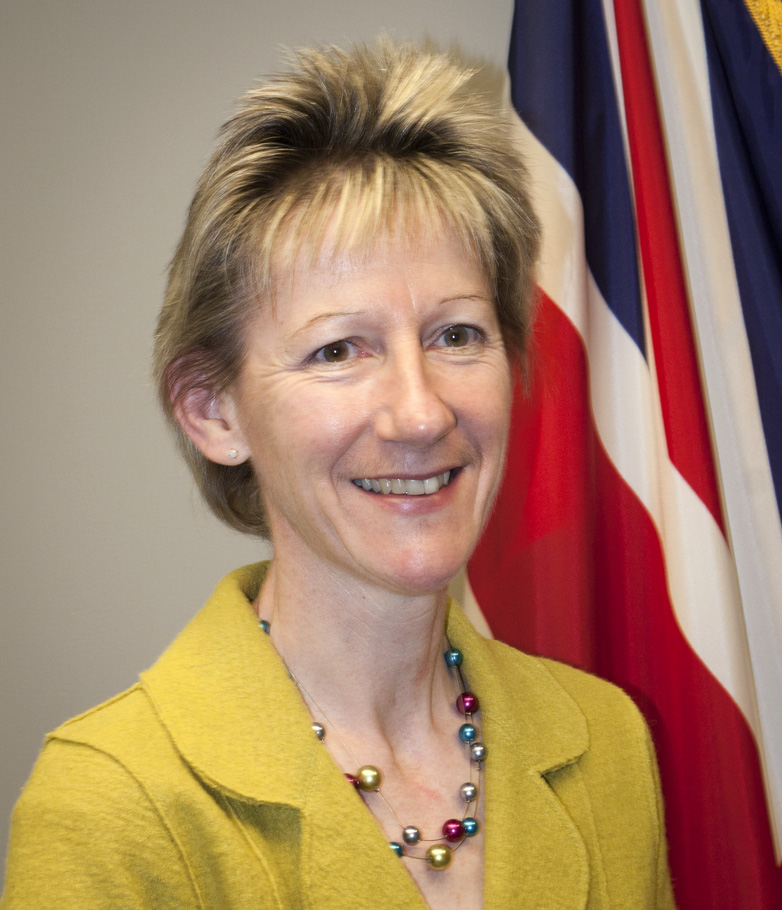 Lois Nicholson has over 25 years experience leading teams in MOD and industry in the design of complex military systems. In her early career, Lois worked in the private sector, leading cross-industrial, multi-national systems engineering teams.

In July 2018, Lois was posted to the British Embassy Washington DC in the role of Counsellor Defence Acquisition and Technology, leading a team responsible for interaction with the US in the areas of defence acquisition and trade, research and technology.