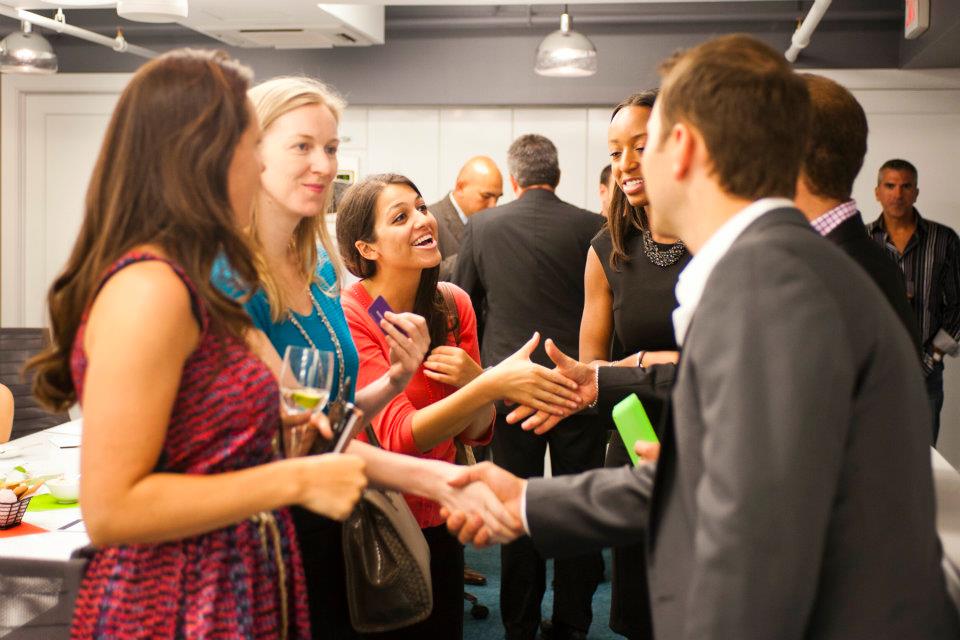 DATE: Friday, June 14, 2019
TIME: 11:30am - 1:00pm
LOCATION: Eversheds Sutherland
700 Sixth Street, NW, Suuite 700
Washington, DC 20001
PRICE: $10/Member
(Bring a colleague and pay $18 for two)
$15/Non-Member
(A sandwich lunch will be served)

Whether you are seeking a new job, looking to create job security in your present position, aiming for a promotion, or interested in building new client relationships for your business, the ability to network effectively is your secret weapon for success!
While what you know is important, who you know matters more! And, although this is the era of collecting huge social media followers, studies show that getting "followers" does little to help build strong, professional connections for career growth. Ninja Networking is about learning how to make a good and lasting impression using the most effective relationship building tool on earth: Face-to-face encounters.
Register now for this special opportunity to learn professional networking skills from Carmie McCook, an internationally respected executive communications trainer and coach. In this fun and informative lunch and learn class, she will share savvy networking techniques she has taught top business leaders as well as heads of innovative startups. Register now and learn how you can build strong business relationships throughout your career!