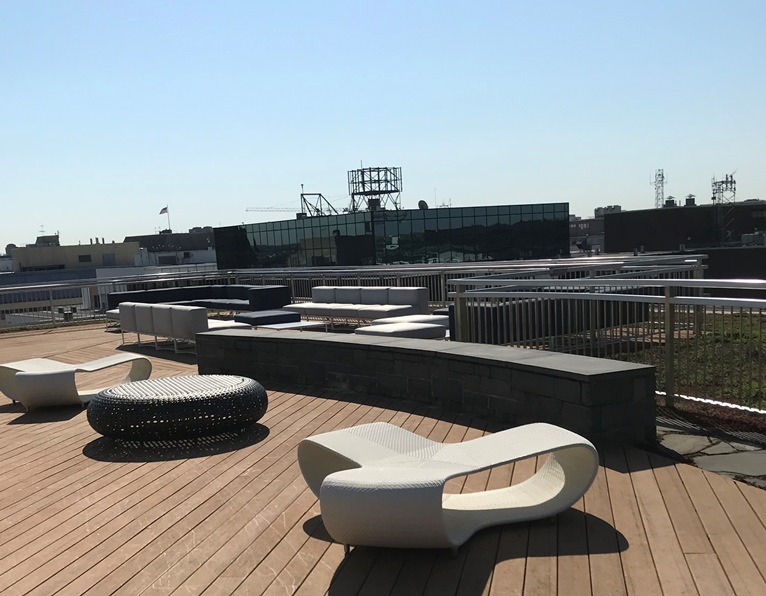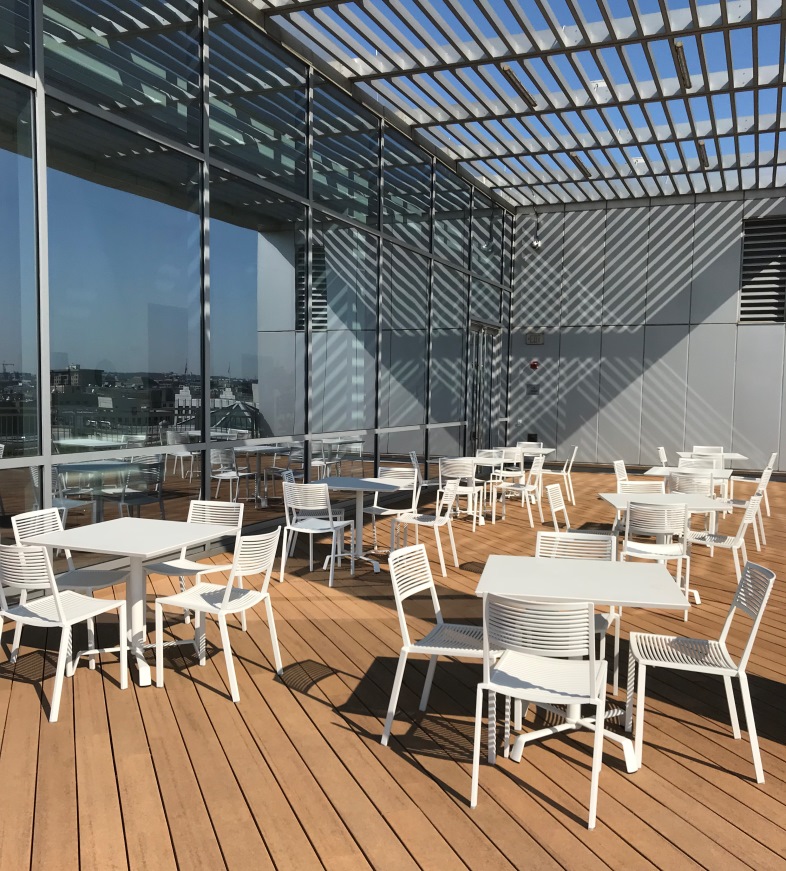 Join us on the rooftop in DC!
with co-partners:
French-American Chamber of Commerce &
Swedish-American Chamber of Commerce
BABA's Energy & Environment Committee invites you to a special networking and social evening on the green rooftop at Platinum Member, Womble Bond Dickinson.
Enjoy the city view, network with BABA members and other bi-lateral chambers, meet new friends, and learn how "going green" is a good business practice.
DATE: Tuesday, May 7, 2019
TIME: 5:30 - 7:30pm
PLACE: Womble Bond Dickinson
1200 19th Street, NW
Washington, DC
METRO: Dupont Circle Station (Red Line)
PRICE: $28 - BABA/FACC/SACC and WNG Members and their guests
$40 - Non-Members
Cancellations will be accepted until May 3.
To view our event photos click here.