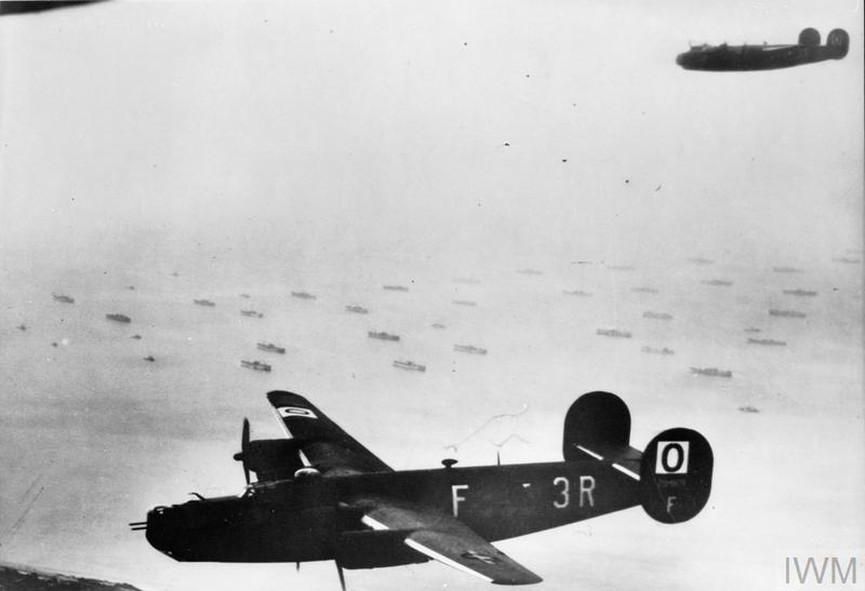 Become a D-Day 75 Commemoration Sponsor - $2,000
Six complimentary reservations with prime seating
Logo on invitations (including social media posts)
Personal introduction to featured speaker
Recognition on the wide-screen and during remarks
Recognition in the Newsletter (online and print)

DATE: Thursday, June 6, 2019

TIME: 5:30 – 7:30 pm

PLACE: The International Churchill Society
The National Churchill Library and Center at George Washington University
First Level, 2130 H St NW, Washington, DC 20052
Featured Speaker: Phil Reed OBE, Director Emeritus of the Churchill War Rooms at IWM London and Executive Vice President of the American Air Museum in Britain
Hear about the brave forces (156,000 American, British and Canadians) who landed on the Normandy beaches in the largest amphibious military assault in history. The Normandy landings were the beginning of the end of the war in Europe.
Make your reservation now for this commemorative look back on this epic invasion.
All guests will receive a commemorative poster.