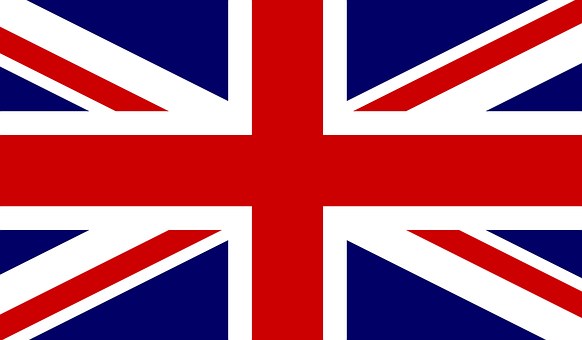 The BABA Trade & Policy Committee is pleased to welcome
a delegation from the UK's Department for Digital, Culture, Media and Sport to Washington
DATE: Friday, July 12, 2019
TIME: 2:00 - 3:30pm
PLACE: Confederation of British Industry's Office
1801 K St NW Suite 900, Washington, D.C. 20036
Refreshments will be served.
The Department is tasked with developing new data transfer policies ahead of Brexit, and during their trip to Washington are keen to hear from business on issues surrounding the protection of international data transfers. A key function of the delegation is to assess foreign jurisdictions to research their data protection standards, and to gather evidence from business on what level data protection standards are necessary in the aftermath of Brexit for the UK to allow personal data to flow freely.
We'll be hosting the delegation for a business roundtable and we are pleased to invite you to join the discussion. While they are keen to introduce their new team and present the purpose and ambition of the UK's new International Transfers regime to stakeholders, they would also welcome an open discussion on other topics such as the California Consumer Privacy Act (and with it a potentially disparate regulatory landscape in the U.S.), experiences with U.S.-EU Privacy Shield, GDPR, and how global standards may develop over the next five years.
SEATING IS LIMITED. If you are able to attend, please RSVP to John Bleed at This email address is being protected from spambots. You need JavaScript enabled to view it..