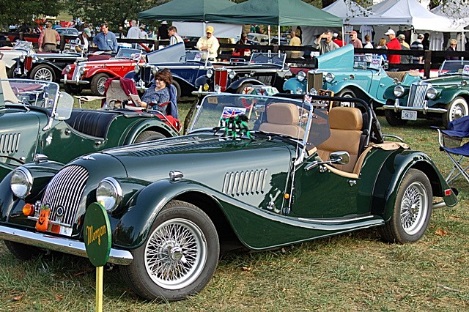 JOIN THE MG CAR CLUB WASHINGTON DC CENTRE FOR THE 24TH ANNUAL HUNT COUNTRY CLASSIC BRITISH CAR SHOW
Sunday, October 13, 2019 at Willoughby Farm, 7397 Frogtown Road, Marshall, VA, 9:30 am to 3 pm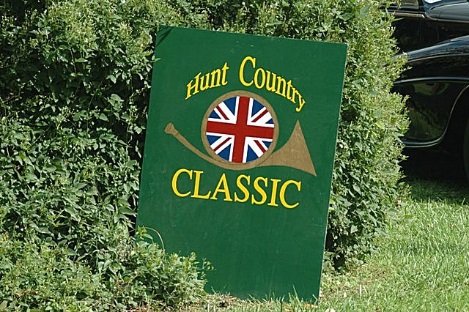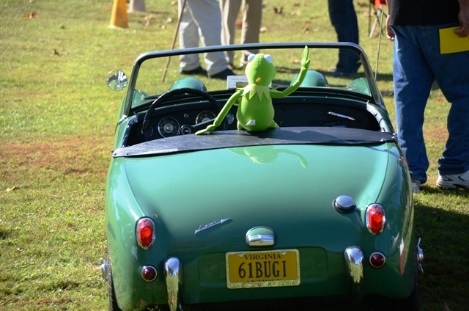 • Just mention BABA at the entry gate and all spectator and parking fees are waived!
• Live music, craft food trucks, homemade ice cream, bagpipers, hayrides, apple bobbing and more!
• One of the largest, and best British Classic Car shows on the East Coast, in splendid Hunt Country!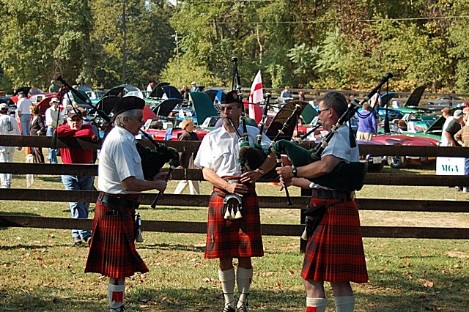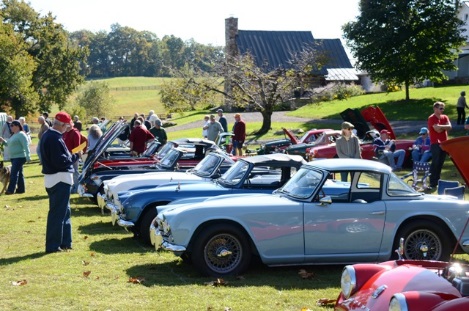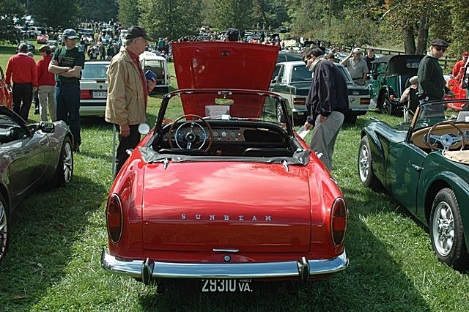 EXTEND YOUR DAY AT A LOCAL BREWERY OR VINEYARD:
Option 1: Blue Valley Vineyards & Winery
*Band plays from 1 pm-5 pm
Option 2: Barrel Oak Winery & Brewery
*Band plays from 1 pm to 5 pm