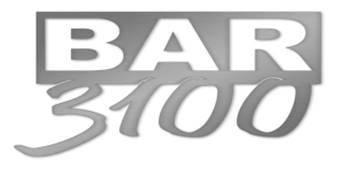 We're excited to invite our Young Professionals to a Pub Quiz at Bar 3100, one of the most exclusive bars in Washington, DC because it is inside the British Embassy!
WHAT: PUB QUIZ / TRIVIA
WHERE: BAR 3100
British Embassy
3100 Massachusetts Ave., NW
Washington, DC 20008
WHEN: Thursday, September 5 at 6 PM
Space is limited. We only have space for 50 to attend. PLEASE SIGN UP HERE BY TUESDAY, SEPTEMBER 3. We will send you an email to confirm your RSVP by Wednesday, September 4.
We encourage you to invite your colleagues and friends. We ask non-BABA YP members pay $10, whcih will be collected on the day. The event is free to members. Come test your knowledge! We recomment team of 6-8 people.
Pizza will be provided (as long as it lasts). It's a cash bar only, but the prices are subsidized and are very low and reasonable! And there will be prizes for the winner of the pub quiz so study up on your US and UK knowledge!
If you have any questions, let us know.
Thanks,
Kate & Josh

Kate Greer - This email address is being protected from spambots. You need JavaScript enabled to view it.
Josh Stanton - This email address is being protected from spambots. You need JavaScript enabled to view it.