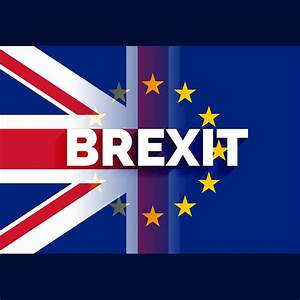 The British-American Business Association's
Financial Services Committee
presents
BREXIT -The Challenges and Opportunities for Business"
DATE: Wednesday, November 20, 2019
TIME: 5:30 -7:30 pm
PLACE: Womble Bond Dickinson
1200 19th Street,NW
Washington, DC
PRICE: Members - $30/per person
Non-Members - $50/per person
The EU has granted a Brexit 'flextension' until January 31st, which allows it to be finalized by or before then, and to that end the UK will have a General Election on Dec 12th. Brexit continues to have several possible outcomes for the UK, EU and especially for industry and business, with companies having to examine many factors such as their supply chains, the potential benefits of free ports and special economic zones and new and emerging technologies.
Brexit poses a major challenge to UK businesses and their trading partners. However, with challenge comes opportunity. In this event and session we explore the legal, financial and organizational challenges for transatlantic businesses, highlighting key areas of opportunity for those best able to adapt.
SPEAKERS
Malcolm Dowden, Legal Director, Womble Bond Dickinson UK
Mario van den Broek, Partner, RSM Netherlands
Darren Jordan, Partner, Moore Kingston Smith LLP
MODERATOR
Peter Matheson, Managing Director, International Programs & Advocacy, SIFMA
Sponsored by