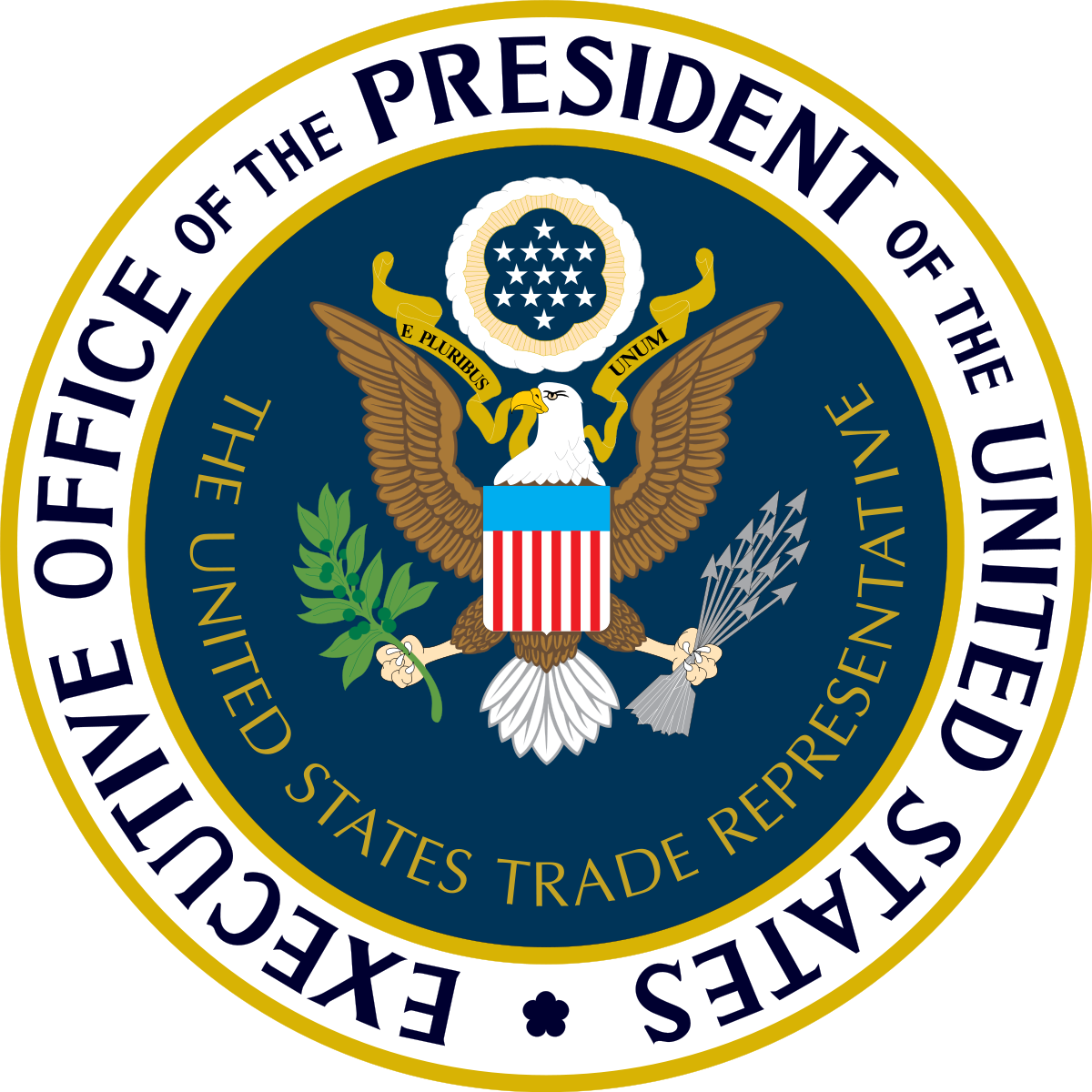 Please join us for remarks, discussion and Q & A with US and UK Goverment Officials: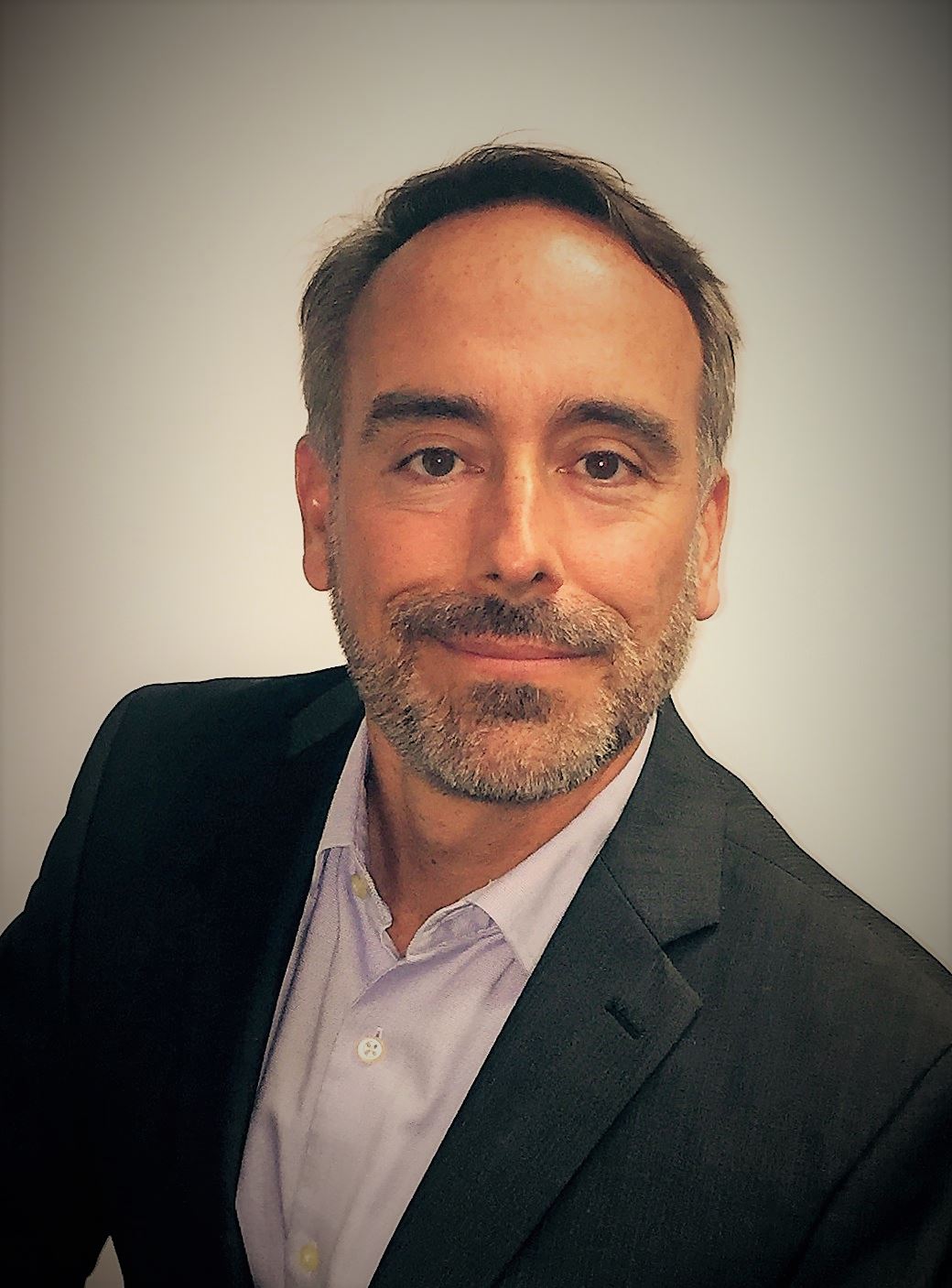 Deputy Assistant U.S.Trade Representative for Europe
Timothy Wedding is the Deputy Assistant U.S. Trade Representative for Europe in USTR's Office of Europe and the Middle East, where he has a specific focus on the United Kingdom and Ireland. He is the USTR coordinator of the U.S.-UK Trade and Investment Working Group, established in July 2017 to deepen U.S.-UK trade ahead of Brexit and to lay the groundwork for a potential future FTA once the UK leaves the EU. Previously, he worked on the Trans-Atlantic Trade and Investment Partnership (T-TIP), and as deputy in USTR's Office of Labor Affairs, he specialized in trade and labor issues in Vietnam, Malaysia, Brunei, Bangladesh and Burma. Prior to USTR, he worked at the U.S. Department of Labor and the U.S. Government Accountability Office. Dr. Wedding teaches a graduate level course on International Trade Policy and Negotiations at Georgetown University. He received his Ph.D. in Economics from Tulane University.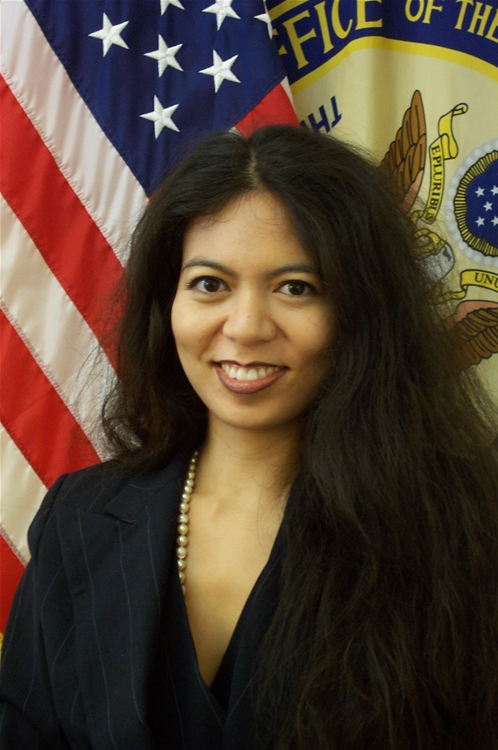 Christina Sevilla, Ph.D.
Deputy Assistant U.S. Trade Representative for Small Business
Christina Sevilla is Deputy Assistant U.S. Trade Representative for Small Business at the Office of the U.S. Trade Representative (USTR), Executive Office of the President. She develops and coordinates trade policy and outreach related to small and medium-sized enterprises (SMEs). She is U.S. lead negotiator on SMEs for the United States-Mexico-Canada Agreement (USMCA), and serves as USTR lead on SMEs with the European Union, the United Kingdom, and other trading partners. She has represented USTR in negotiations and public outreach in the Americas, Asia, and the Middle East North Africa for bilateral and regional trade issues, and was previously responsible for USTR's private sector advisory committee system established by Congress and state and local government outreach. Dr. Sevilla is an adjunct professor at George Washington University's Elliott School of International Affairs. She was the recipient of a MacArthur Foundation Fellowship in Transnational Economic Security at MIT. She received a Ph.D. in international political economy from Harvard University. She graduated with a B.A. summa cum laude as Valedictorian of the College of Arts and Sciences at Boston College.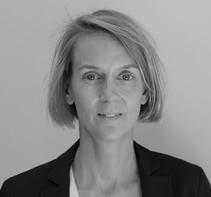 Freya Jackson
Counseller, Head of Global and Economic Policy, British Embassy
Freya is the Counsellor and Head of the Global and Economic Policy Group at the British Embassy in Washington, DC. She joined the Embassy team in July 2016. In this capacity Freya leads the Embassy's teams covering a wide range of issues including trade, investment and economic policy, environment and energy, transport and science, research and innovation. Prior to joining the Embassy, for the past three years Freya led the Foreign Policy Team in the National Security Secretariat of the UK's Cabinet Office (NSC equivalent). Before that, she was the Senior Foreign Policy Adviser during the UK's Presidency of the G8 in 2012. From 2007 to 2011, Freya led the Climate Change and Global Economy negotiating team in the UK's Mission to the United Nations in New York. Prior to that, Freya worked as the Head of Nuclear & Missile Defence Team for the Security Policy Department, and at various assignments with the FCO across the globe including Buenos Aires, Casablanca, and Mumbai. Freya received her BSc Honors in Environmental Sciences from the University of East Anglia and her Master of Sciences from Kings College, London.

and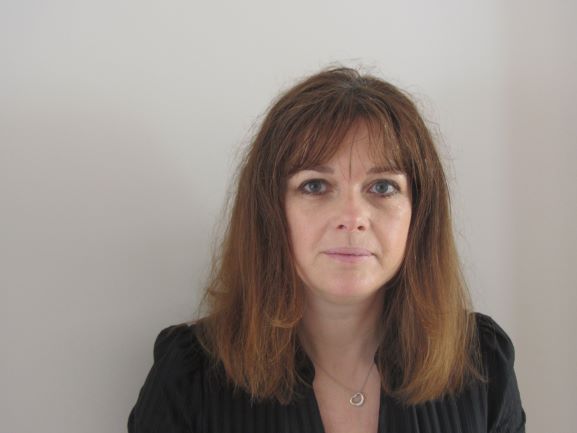 Kate Maxwell
Assistant Director, Good Regulatory Practice and SME Policy
Department for International Trade, London
Kate Maxwell is Assistant Director and Head of Good Regulatory Practice and SME Trade Policy, having joined the newly created Department of International Trade (DIT) in November 2016. She has developed the UK's SME trade policy, and will be leading the UK's negotiations with the US on the SME chapter of the proposed UK-US Free Trade Agreement. Kate joined DIT from the Department of Business, Energy and Industrial Strategy, where, as Head of the EU and International team in the Better Regulation Executive, she was instrumental in promoting SMEs in the EU Better Regulation context to other Member States and the European Commission. She previously worked in the Department for Digital, Culture, Media and Sport where, among other roles, she was part of the UK negotiating team for the EU Audiovisual Media Services Directive, and subsequently led the Government Olympic Executive Secretariat for the London 2012 Olympics. Kate received a BA (Hons) in European History and an MA in Classical Civilisations from the University of London.
Hosted by

The panel will speak to and welcome Q & A on current matters in regard to UK-US trade relations, a possible future UK-US Bi Lateral Trade Agreement after Brexit, and in particular the importance of Small Business/SME's, in trans-Atlantic trade.
DATE:

Wednesday, January 22, 2019
TIME:
5:30 pm - registration & networking
7:00 pm - Networking continued
LOCATION:
601 Massachusetts Ave., NW
PRICE:

$50/each - Members & their guests
$70/each - Non-Members
Wine and appetizers will be served.
Cancellations will be accepted until January 16th.