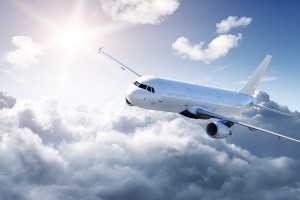 THIS PROGRAM HAS STARTED AND IS NOW CLOSED TO REGISTRATION.
The British-American Business Association's
Defense, Aerospace, Transporation & Security Committee (DATS)
invites members and colleagues to a roundtable discussion on
"The State of UK and US Defense Innovation and Collaboration"

DATE: Wednesday, May 27, 2020
TIME: 12:00 - 1:00 PM EDT
Zoom meeting access information will be provided in advance of the event. ATTENDEES NEED TO INCLUDE AN EMAIL ADDRESS IN THE REGISTRATION FORM BELOW.
To encourage a full and open set of remarks, discussion and Q and A, this event is strictly off the record.
The event will feature stakeholders within the UK and US national security innovation ecosystem, who will discuss their roles,
organizational missions, and opportunities for industry engagement and collaboration.
Speakers: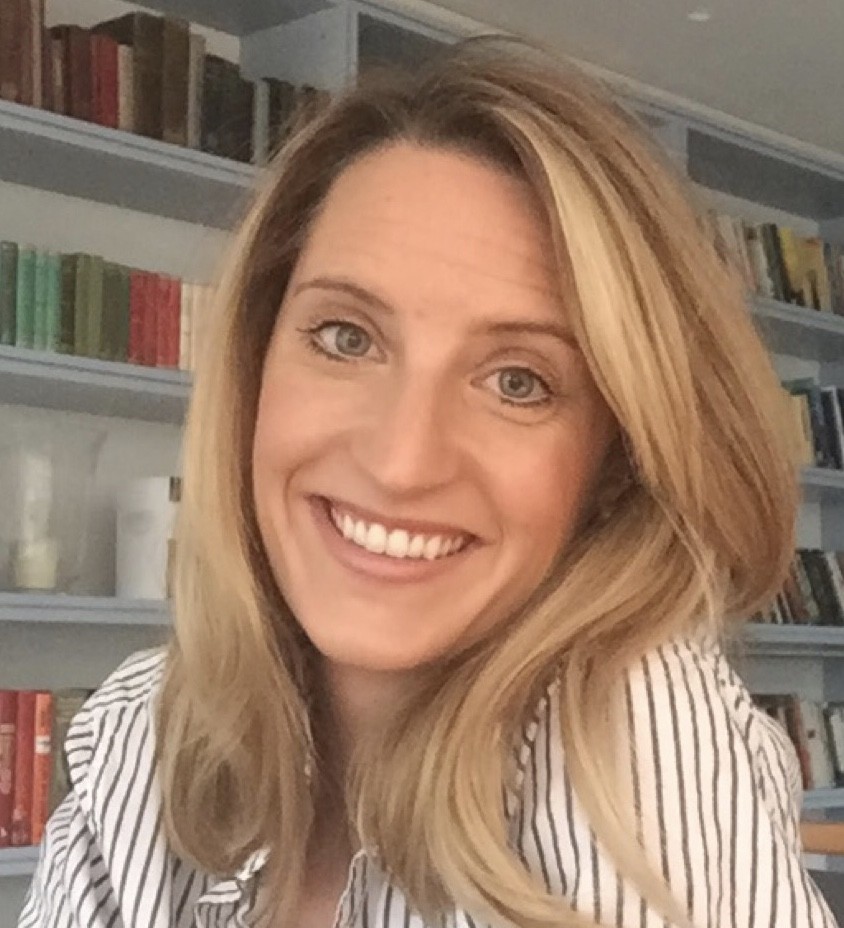 Alison Hawks, Executive Director of The Common Mission Project UK and the lead for Hacking for Ministry of Defence (H4Mod)
Alison Hawks is the Executor Director of the Common Mission Project, which runs the Hacking for Ministry of Defence (H4MoD) programme.
She was previously the Director of Research at the Section 809 Panel, a US congressionally mandated commission tasked with
streamlining and codifying defence acquisition. She was an Assistant Professor at the School of Foreign Service, Georgetown University
and is currently a Visiting Research Fellow at the School of Security Studies, King's College London. She was also a Lecturer at the
Defence Studies Department, King's College London, Brunel University, and has taught in the Department of War Studies, King's College London.
Her doctorate thesis was in military sociology. Alison received her PhD from the Department of War Studies, King's College London
and her MA in Strategic Studies from the University of Leeds. She holds a BA in Political Science from the University of California, San Diego.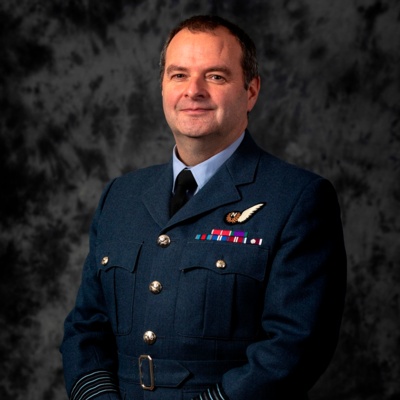 Group Captain Blythe Crawford, Commander of RAF Leeming.
Group Captain Blythe Crawford took command at RAF Leeming in November 2018 following a tour as the RAF exchange officer
within the Chief of Staff of the US Air Force's Strategic Studies Group in Washington. Group Captain Crawford previously served
at the North Yorkshire Station as an Electronic Warfare instructor and deputy Flight Commander with XXV(F) Squadron. Read full bio.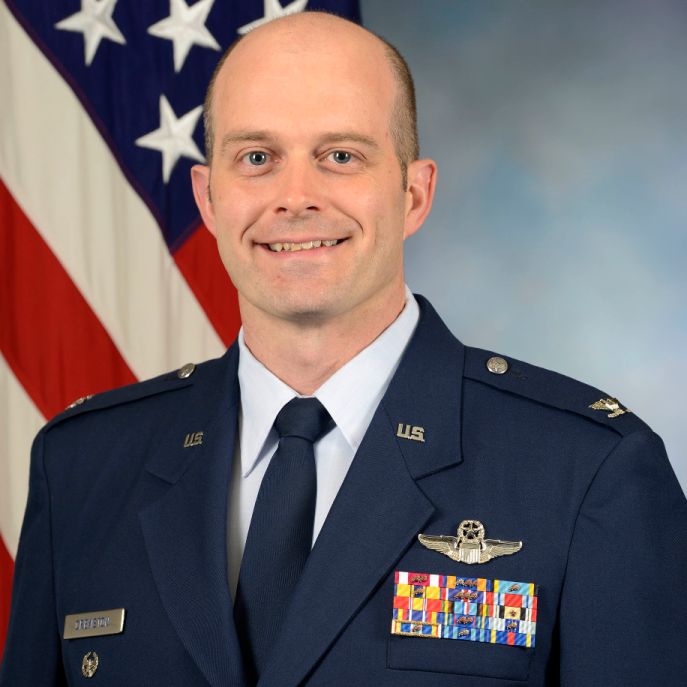 Col. Doug Creviston (USAF), Head of the OSD R&E Global Capabilities Office
Colonel Douglas 'Crack' Creviston currently serves as the director of the Global Capabilities Program under the Office of the
Under Secretary of Defense for Research and Engineering, Emerging Capabilities and Prototyping Directorate, and leads the
execution of the Foreign Comparative Testing program and the Allied Prototype Initiative. Col Creviston is a Command Pilot
with over 2,700 hours in the F-15, F-16, and 35 other aircraft, and a United States Air Force Test Pilot School graduate and flight
test squadron commander holding acquisition certifications in Test and Evaluation (Level 3) and Program Management (Level 1).
He received his commission in the U.S. Air Force Academy in 1997.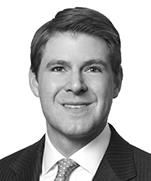 Chris Fetzer, Partner, Dentons LLP, Moderator
Chris Fetzer is Co-Chair of BABA's DATS Committee, a member of Dentons' Public Policy and Regulation practice, and leads the Defense and Security Policy team.
He concentrates on issues at the intersection of business, law, policy, and politics with a focus on advocacy and strategy in the
defense, trade, security, energy, and foreign affairs arenas. Read full bio.