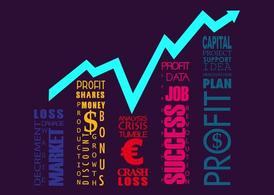 The British-American Business Association's
Financial Services Committee
invites Members and Colleagues to
a panel discussion on
"2020 & Beyond: Positioning your Business to Succeed in the Post-COVID Economy"
Hosted by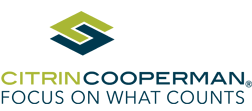 DATE: Tuesday, June 23, 2020
TIME: 11:00 am -12:00pm
Video link and instructions will be emailed to you in advances of the event.
The panel will take questions from the attendees as part of the program
The conversation will cover current challeges and potential solutions on a range of relevant topics:
Remote workforce management

Cash flow processes and ideas for enhancing cash flow through The CARES Act, Main Street Financing Program and other available incentives

Force Majeure contract issue

Technology and cyber security risks

Compensation management and issues related to deferral
Our Panel: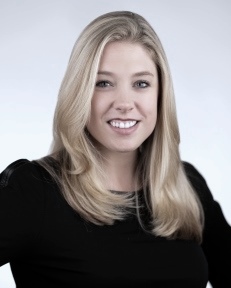 Jill Landefeld, First Vice President/Investments, Stifel
Ms. Landefeld is a registered financial advisor with Stifel, Nicolaus & Company, Inc. She has accumulated
12 years of professional experience in the financial advisory industry. Ms. Landefeld is qualified as both a
securities agent and an investment advisor representative. She has held roles at Barclays Capital Inc,
Barclays Bank Plc, Fortress LLC, Iese Business School... Read full bio.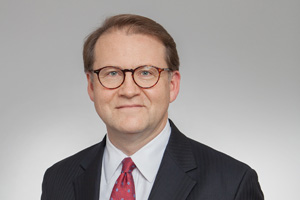 James Lucier, Managing Director, Capital Alpha Partners
Jim Lucier leads the energy, environmental, and macro strategy practices. His fields of expertise include tax
and trade policy as well as domestic U.S. energy production, alternative energy, energy infrastructure and
electric power, litigation, and the U.S. political cycle. Before co-founding Capital Alpha Partners, Lucier was a
Senior VP at Prudential Equity Group, ... Read full bio

Richard Davis, Principal, Technology and Management Consulting, RSM US
Richard Davis is a trusted business partner to today's C-Suite teams and proven leader in the Digital Transformation space
and how it impacts his clients. During the last 20+ years Richard has been the principal architect for executive teams as
they modernize their finance and technology organizations as they engage their teams.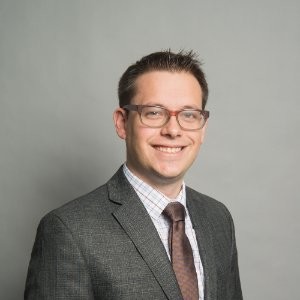 David E. Lomas, Forensic, Litigation & Valuation Services Director, Citrin Cooperman (Moderator) Mr. Lomas has over ten years of experience in calculating damages in complex commercial litigation and in providing financial consulting and forensic accounting services to attorneys, public and private corporations, insurance companies, and governmental agencies. Mr. Lomas has provided consulting and litigation services for cases involving complex commercial damages, lost profits analysis, intellectual property infringements, business valuations, insurance disputes, economic damage calculations, and fraud investigations.