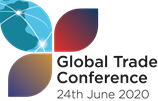 Following on from two successful Transatlantic Conference's, the Greater Birmingham Chambers decided to grow the annual event to look at further key markets for businesses to go truly global. Reflecting on the current pandemic, it is known that the COVID19 crisis has had an enormous impact on every aspect of life and business.
This conference will discuss the effects on businesses across the world, business resilience, the economy and moving forward to resume international trade as well as keynotes from innovative businesses.
Speakers include: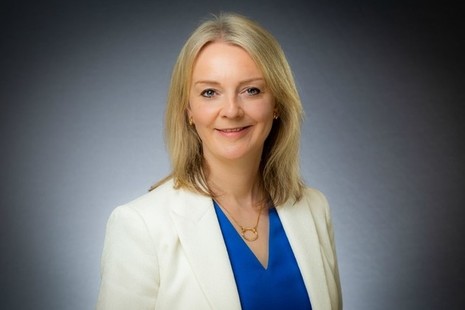 The Rt Hon Elizabeth Truss MP, Secretary of State for International Trade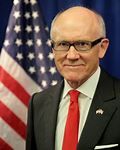 Ambassador Robert Johnson, United States Ambassador to the UK
For more information including the full agenda and to register CLICK HERE.