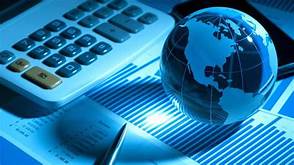 The British-American Business Association's
Trade & Policy Committee
invites Members and colleagues to
a panel discussion on
digital and international tax policies and challenges
Hosted by
BABA Member

DATE: Tuesday, June 30, 2020
TIME: 1:30 - 2:30 pm EDT
Video link and instructions will be emailed to you in advance of the event.
Our Speakers will cover the following topics:
Digital Tax – UK & OECD

UK Tax Policy post-COVID and post-Brexit

US tax legislative agenda – developments & outlook
Our Panel: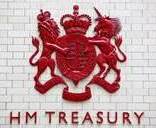 Timothy Power, Deputy Director, Corporate Tax HM Treasury
Tim Power is the Deputy Director for Corporate Tax in HM Treasury's Business and International Tax Group.
He represents the UK at the OECD on tax matters.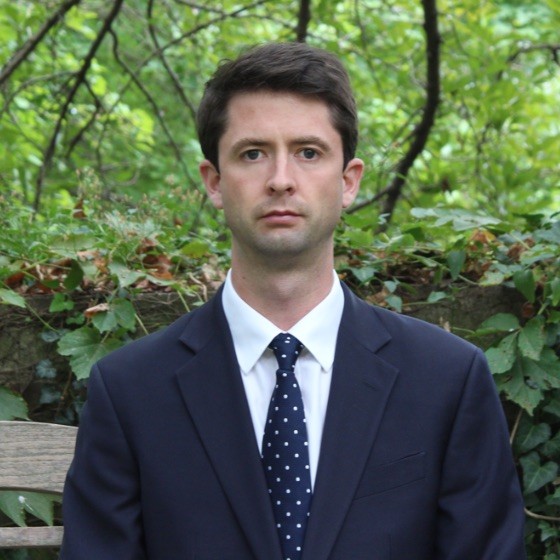 Freddie Wootton, Second Secretary, Economic, British Embassy, Washington
Freddie Wootton covers the US economic outlook and fiscal policy at the British Embassy in Washington DC.
He is on secondment from HM Treasury where he previously worked on G20/7 policy.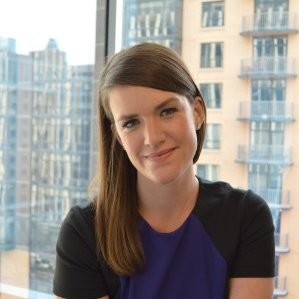 Jennifer Smith McCloskey, Senior Manager Tax Policy, Google
In her role, Jennifer McCloskey operates as a central hub for the company on all tax policy concerns.
Prior to her position with Google, Jennifer was vice president of policy at the Information Technology Industry Council (ITI).
Jennifer oversaw tax, trade and investment issues. Prior to joining ITI, Jennifer worked in the United States Senate as a
senior policy advisor to Sen. Bob Casey (D-Pa.)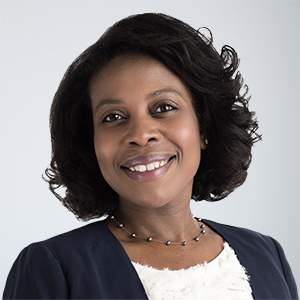 Loren Ponds, Member, Miller & Chevalier (Moderator)
Loren Ponds centers her practice on providing strategic counsel to clients on legislative, regulatory, and other tax policy issues,
as well as advising on technical tax matters related to transfer pricing and other international tax topics. She advises clients on the
impacts of tax policy, such as the implementation of the Tax Cuts and Jobs Act of 2017 (TCJA)...Read full bio.