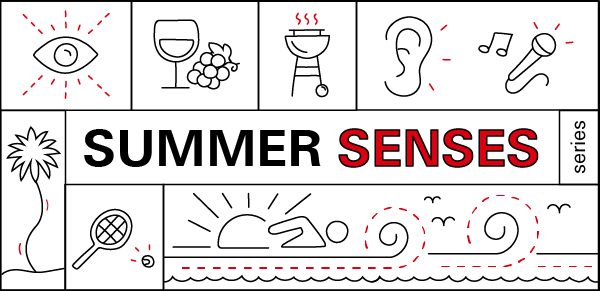 Sponsoring Member

Invites BABA Members & Colleagues to a
Summer Senses Series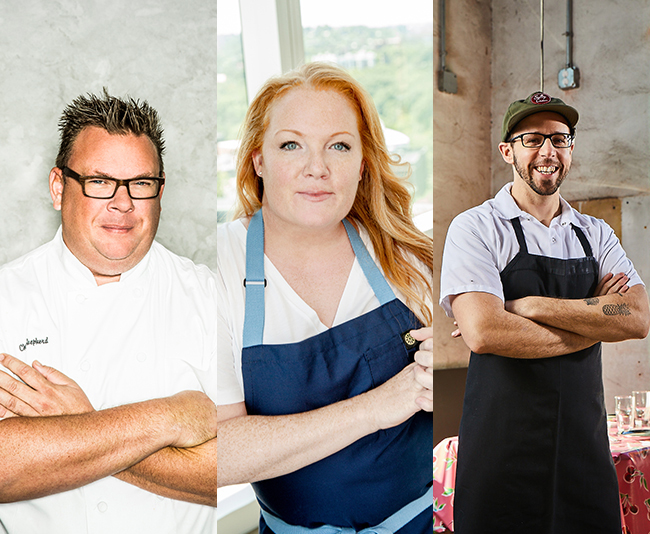 Sept 2, 3:00pm EST
Summer Senses: "Taste" Event
Three different chefs, Chris Shepherd, Tiffani Faison, and Andrew Henshaw, from three different cities
give their take on the restaurant industry while grilling up some "tasty" BBQ recipes just in time for Labor Day Weekend.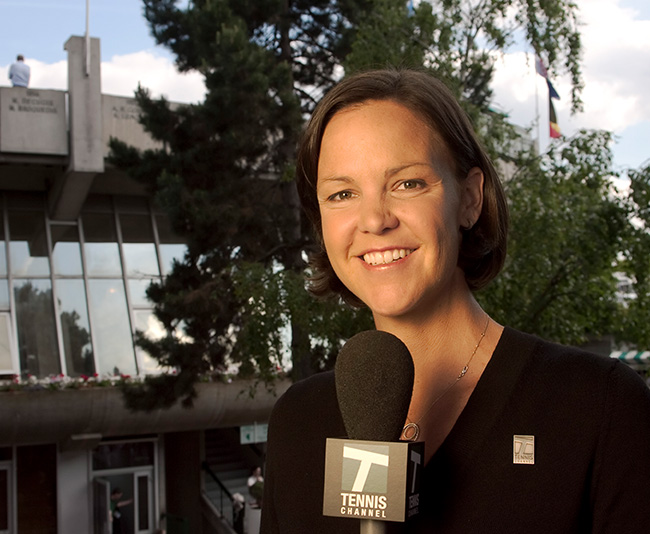 Sept 9, 3:00pm EST
Summer Senses: "Sight" Event
Ranked World No. 1 tennis player on eight different occasions, Lindsay Davenport, will share her personal journey
of a tennis professional and provide "sight" into this year's US Open.