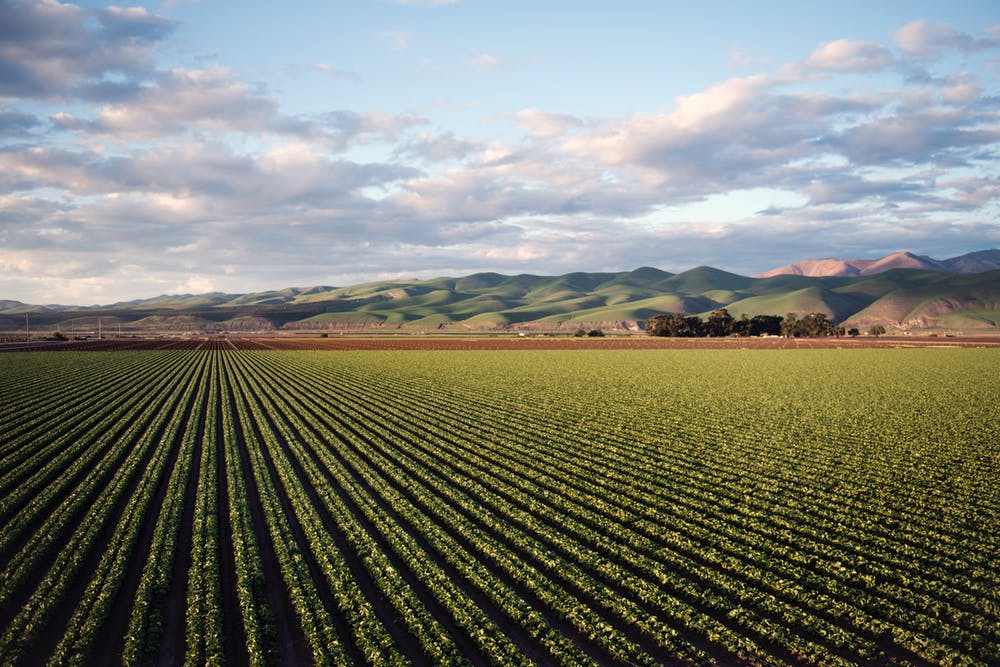 The British-American Business Association
and
BABA Member, Crestview Strategy
invite Members and Colleagues to a
Transatlantic Trade Virtual Roundtable
US Farms to UK Tables
DATE: Wednesday, September 9, 2020
TIME: 10:00am - 11:10am EDT
Please join us for a dialogue with some of the UK and US' most important transatlantic trade leaders to discuss a politically controversial part of the US - UK trade deal: agriculture.

The discussion will focus on trade in food and agricultural products as this sector is key to the success of any potential agreement.

There will be opportunity to engage directly with the panel during the Q&A session.
Featured Speakers
Participants from the United Kingdom
Andrew Percy MP, Vice-Chairman, All Party Parliamentary Group on Transatlantic Trade
Neil Parish MP – Chairman of the UK's Food, Environment and Rural Affairs Committee
Jennifer Powers – Director, Free Trade Parliamentary Caucus (Chair)
Nick Varley, Vice Presidnet, Crestview Strategy
Participants from the United States
Dr. Barb Glenn, CEO, US National Association of State Departments of Agriculture
Ambassador Rufus Yerxa – President, National Foreign Trade Council
Ethan Lane, VP, Government Affairs, National Cattlemen's Beef Association
This event is closed to the press. Chatham House Rule in effect.