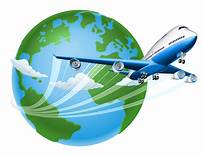 Get your travel questions answered and join us for
Current Realities and the Outlook for Travel in 2020/2021 and Beyond
Sponsored by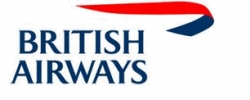 DATE: Tuesday, November 10, 2020
TIME: 2:00 - 3:00 pm
A Zoom link and information will be emailed to all registered guests the day before the event.
This event will be "off the record".
SPEAKERS: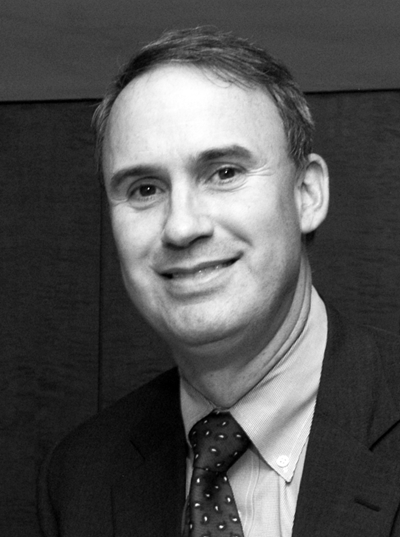 Derrick Surratt, Manager, Government Sales, British Airways
Derrick Surratt has been with British Airways for 24 years in various sales and sales management roles. He was Director of Sales for the South USA for British Airways from 2000 to 2013. In this role, Surratt managed a corporate sales team and was responsible for the commercial performance of eight British Airways gateway markets in North America. Prior to moving to Washington, D.C.,
Derrick holds a B.A. in Political Science from the University of North Carolina at Chapel Hill, a Master of Business Administration degree from Henley Business School at the University of Reading and a Master's in Education from the University of Virginia.

Denny Lewis, President, World Travel Service
With eight agency locations throughout Washington DC, Maryland, and Virginia, WorldTravelService® serves a number of large corporate clients throughout the Mid-Atlantic region, including Delaware, Pennsylvania, and West Virginia. WordlTravelService provides clients—both corporate and leisure—with a wide range of benefits, discounts, amenities, and conveniences that they would not otherwise be able to access. WTS are the largest independent, Veteran-owned agency in the Mid-Atlantic.

MODERATOR: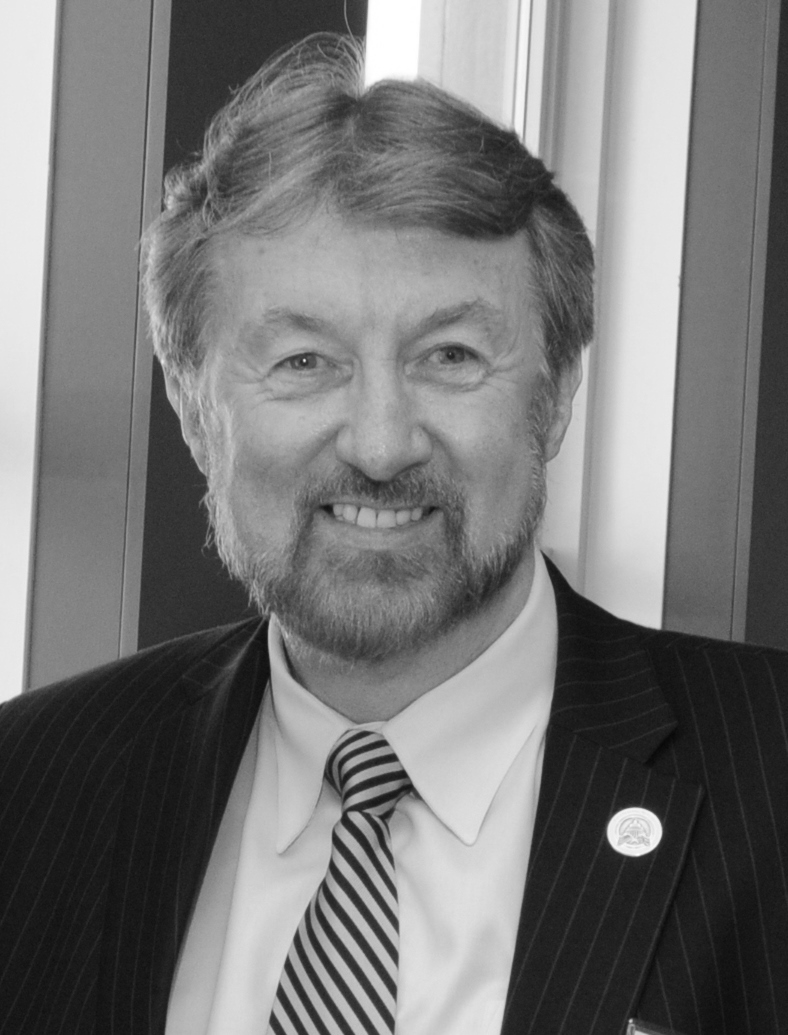 Eamonn Cooney, President, British-American Business Association
A BABA member since 2004, Mr. Cooney has served on BABA's Board since 2007. From 2007-2013, he was Chairman of BABA's Defense, Aerospace, Transportation and Security Committee/DATS, then Vice President 2013-2015 and President of BABA since Jan. 2016. Eamonn has travelled extensively, having carried out business in over 40 countries, especially in Europe, Africa, Asia and the US as well as having lived and worked in the USA, UK, Sweden and Saudi Arabia.