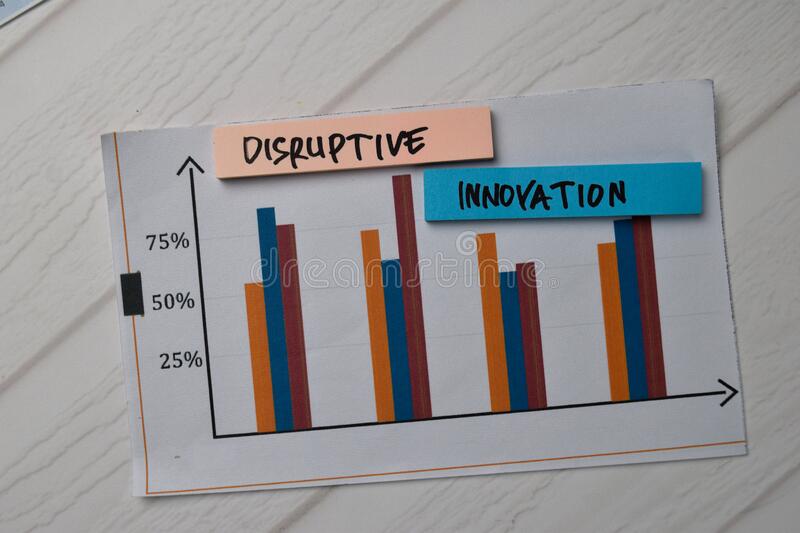 This event is now closed.
The British-American Business Association's
Small Business Group
invites Members and Colleagues to a discussion on
Innovation in a Time of Disruption
A conversation with US and UK lead practitioners of Innovation and Transformation, 10Pearls,
a leading end-to-end digital technology company
DATE: Tuesday, October 13, 2020
TIME: 2:00 - 3:00pm
A virtual link will be emailed to all registered guests the day before the event.
The speakers will discuss:
Innovation and transformation in a time of disruption
Navigating turbulent waters to achieve success
SPEAKERS: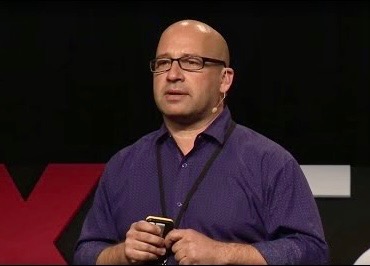 Joshua Konowe, Head of Digital Innovation, 10Pearls
Joshua Konowe is a 4x early and middle stage entrepreneur who, prior to joining 10Pearls, ran his own product agency. Mr. Konowe has spent
the better part of the last 20 years in mobile marketing, cloud communication, data monetization, and cybersecurity. His work is well documented at
venture-backed companies serving both B2B and B2C clientele. He has helped create, manage, and bring to market solutions with a global footprint
ranging from targeted data collection and analysis, telematics, remote employee location tracking, digital marketing, and secure communications.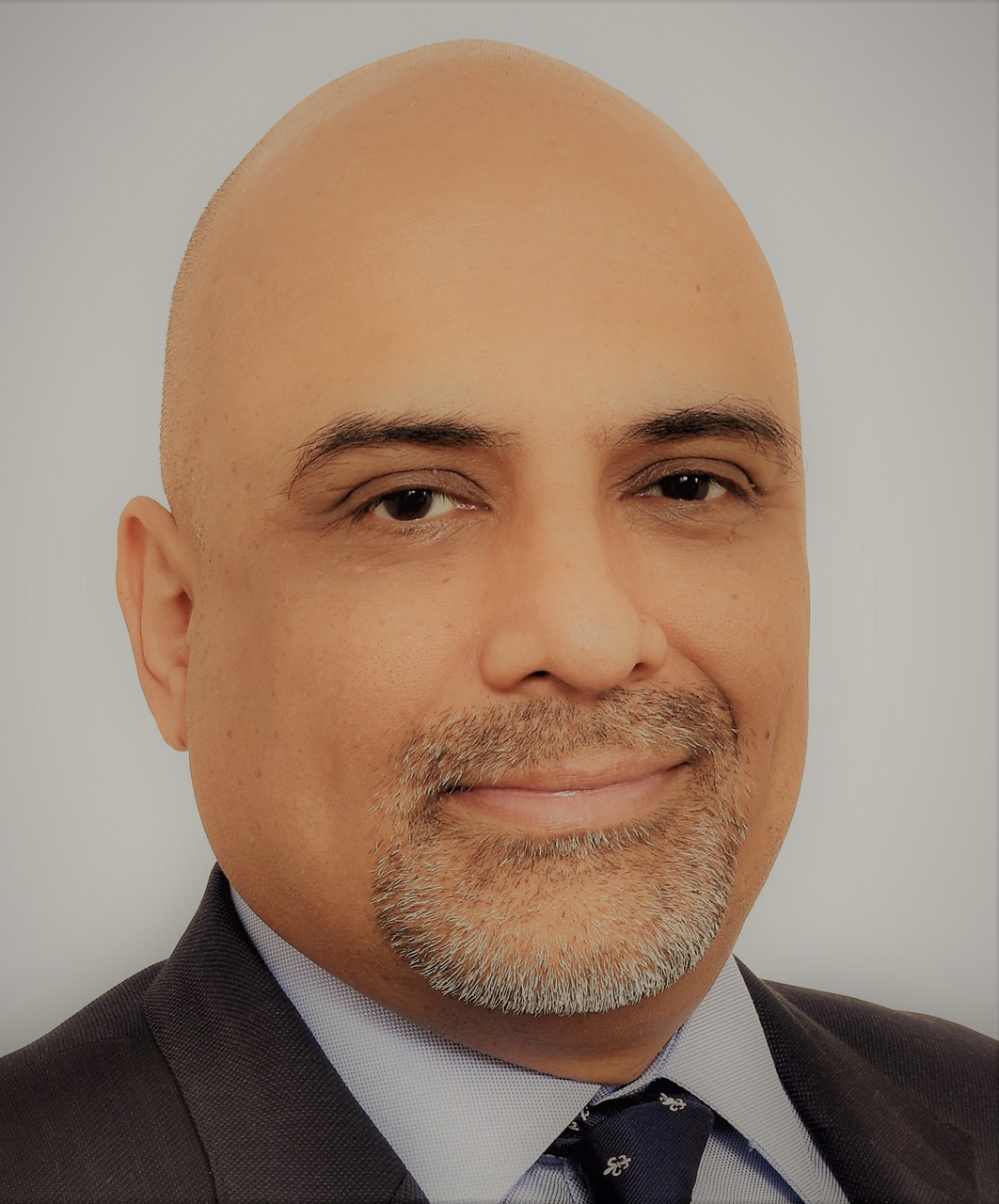 Rumi Mirza, Principal, 10Pearls
Rumi is responsible for developing the 10Pearls business and brand in the UK and EU and working with partners to deliver innovative
digital transformation solutions. Prior to switching to the technology sector, Rumi was a proven enterprise wide Risk and Compliance professional,
with more than 14 years of financial services industry experience, certified by CISI and IOR, and an engineering graduate from University College London.
Rumi was based in the Middle East for 8 years while at ADS Securities, a global financial services company, firstly as the Global Head of
Risk Management and then as COO of Brokerage Front Office operations.