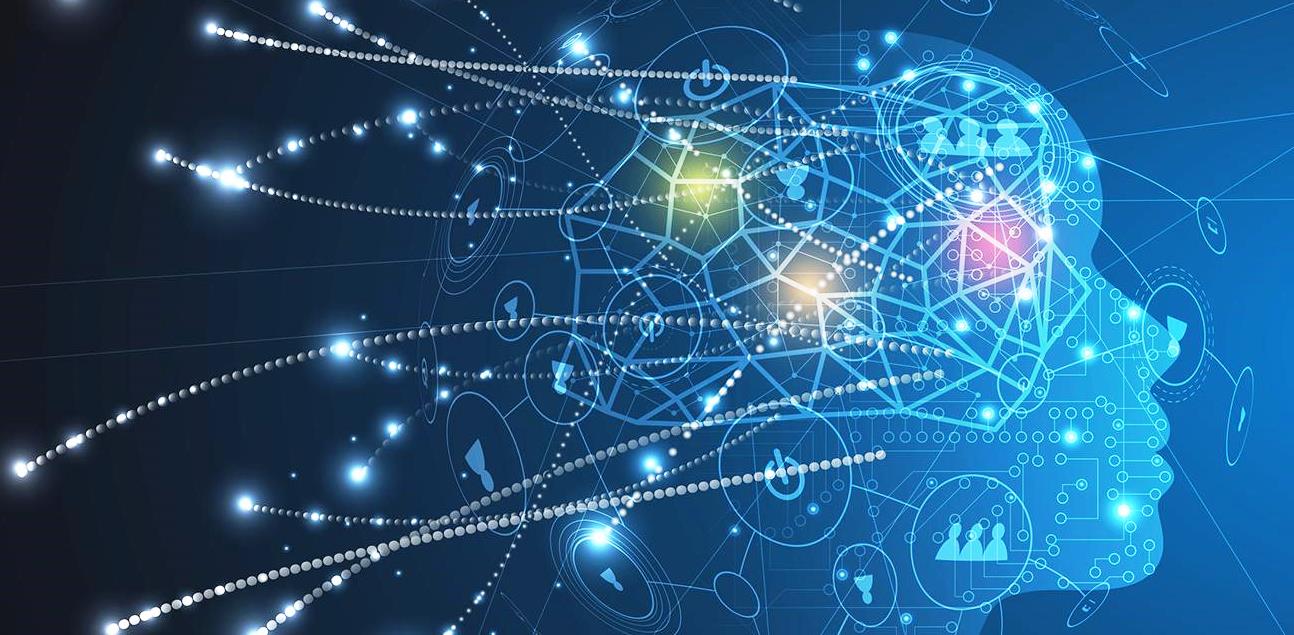 To view the program video click here.
The British-American Business Association's
Defense, Aerospace, Transportation and Security Committee (DATS)
invites members and colleagues to
"Cyber Innovation:
A Visit to DreamPort"

The event will feature a virtual tour of DreamPort, a public-private partnership facility created by CYBERCOM to enable cyber innovation,
collaboration, and prototyping, followed by a short panel discussion on the unique opportunities it presents for US and UK firms.
DATE: Wednesday, October 28, 2020
TIME: 11:00am - 12:30pm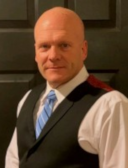 Scott Dade, USCYBERCOM Director, Technology Outreach and Partnerships
Dr. Dade has over 35 years of experience in diverse work environments with the US Air Force (USAF), Bank of America (BOA), The National Security Agency (NSA) and US CYBERCOM. He retired from the US Air Force after 20 years of active service. He supported operations across the globe whether it was preparing F-111Fs for operation Eldorado Canyon in Libya, multiple tours with US Air Force Special Operations in Central America or supporting A-10 and F-16 operations in the Pacific theater.
Dr. Dade was recruited by BOA to create blended learning programs that impacted 900 associates and used advanced evaluations techniques. Managers reported 40% improvement in performance and the project provided a 115% Return on Investment. Diversifying his skills and experience he was asked to stand up a Project Management Office leading teams across four business technology groups executing over 200 projects per year.
Currently Dr. Dade is serving in US CYBERCOM by way of NSA. He's led teams in the development of an analysts, hire-to-retire career path and multi-level certification process accepted across the intelligence community. He left his comfort zone to lead the redesign of an entire information's system network supporting the recruiting, training and deployment of analysts to hostile parts of the world. He later accepted a new challenge by moving to US CYBERCOM where he leverages rapid acquisition processes and tools to drive innovation through outreach, prototyping and development of future cyber capabilities.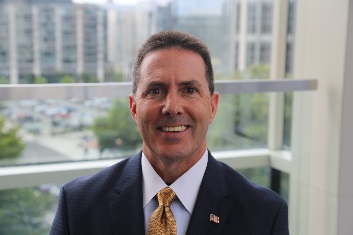 Ed Devinney – Corporate Director for Cyber Programs, Northrop Grumman Corporation
Ed currently serves as Corporate Director of Cyber Programs on the Space, Intelligence and Cyber Team within Government Relations. He is responsible for establishing and maintaining effective internal and external customer relationships to foster an in-depth understanding of cyber requirements for the Department of Defense and the Intelligence community.
Prior to joining industry, Mr. Devinney served 29 years active duty in the United States Navy retiring with the rank of Captain. Ed served the first part of his career as a Surface Warfare Officer on multiple at-sea or Pentagon assignments, culminating with Commanding the Aegis Destroyer USS COLE (DDG-67) from 2008-2010. Additionally, Ed has nearly a decade of Capitol Hill experience having served as the Navy's liaison to the House and Senate Appropriations Committees and as the Senate Director for the Secretaries of Defense Leon Panetta and Chuck Hagel. Ed also served as Chief, Strategic Cyber Defense for the Secretary of Defense and finished his career at United States Cyber Command where he created the Corporate Partnerships Program and was the founder of Cyber Command's first cyber incubator and prototyping facility, DreamPort.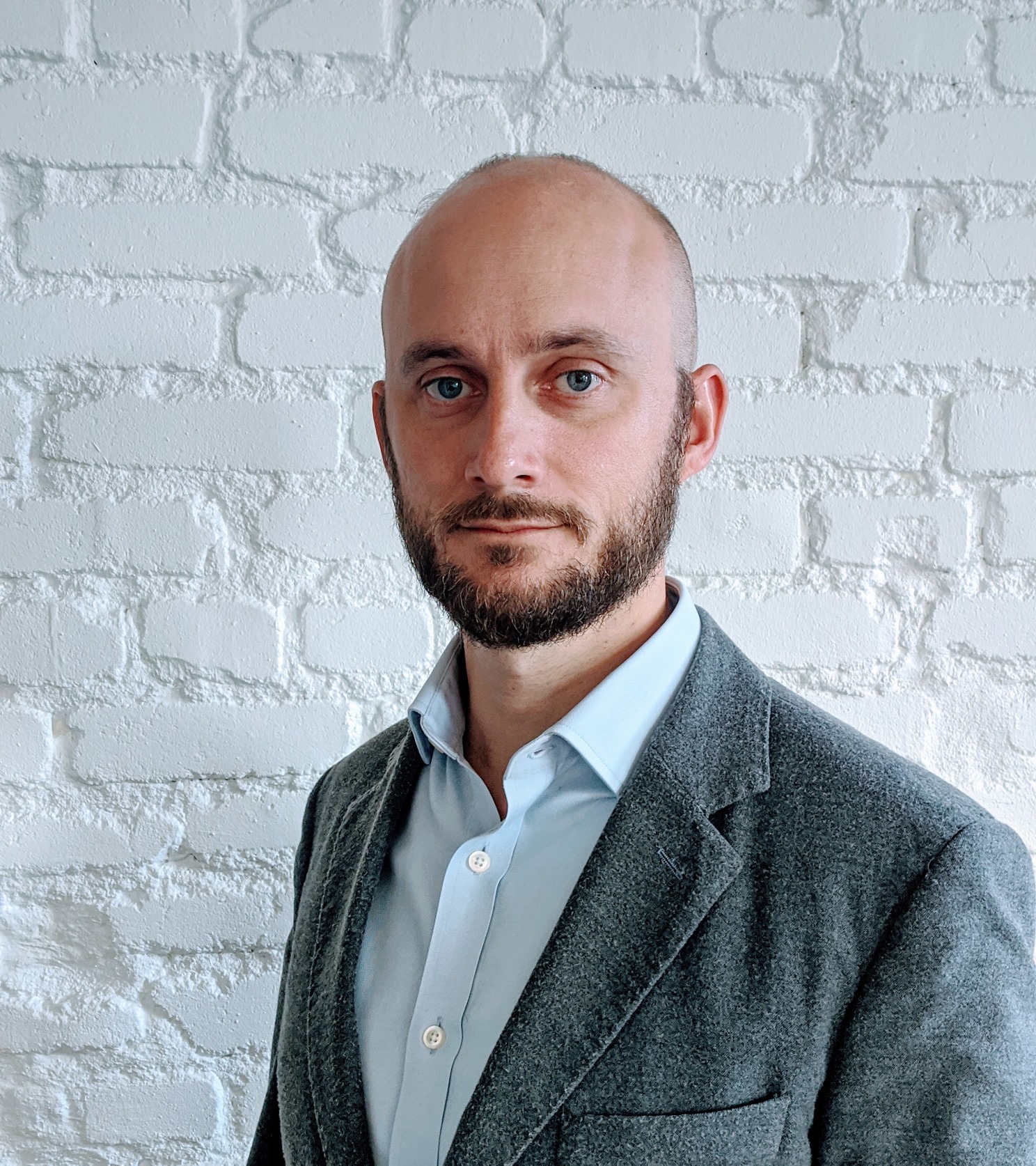 Matt Malarkey, US General Manager, Titania Ltd.
Matthew Malarkey has been promoting transatlantic trade and investment in the defence, aerospace and homeland security sectors for nearly a decade. As the current US General Manager for Titania Ltd, a British cyber security company, Mr Malarkey supports Titania's efforts to increase its existing commercial footprint through identifying strategic opportunities and by managing relationships with USG customers and key partners. Prior to joining Titania, Mr Malarkey spent nearly six years at the British Embassy in Washington, D.C., supporting British companies to identify and access opportunities in the United States whilst additionally acting as a liaison between UK government and the defence Primes headquartered in the DC area. Matthew's career in Washington also includes providing strategic consulting to international clients whilst at International Technology & Trade Associates (ITTA) and also advising US policy-makers on national security issues in Russia and the Caucasus region during his time at the Center for Strategic and International Studies (CSIS).