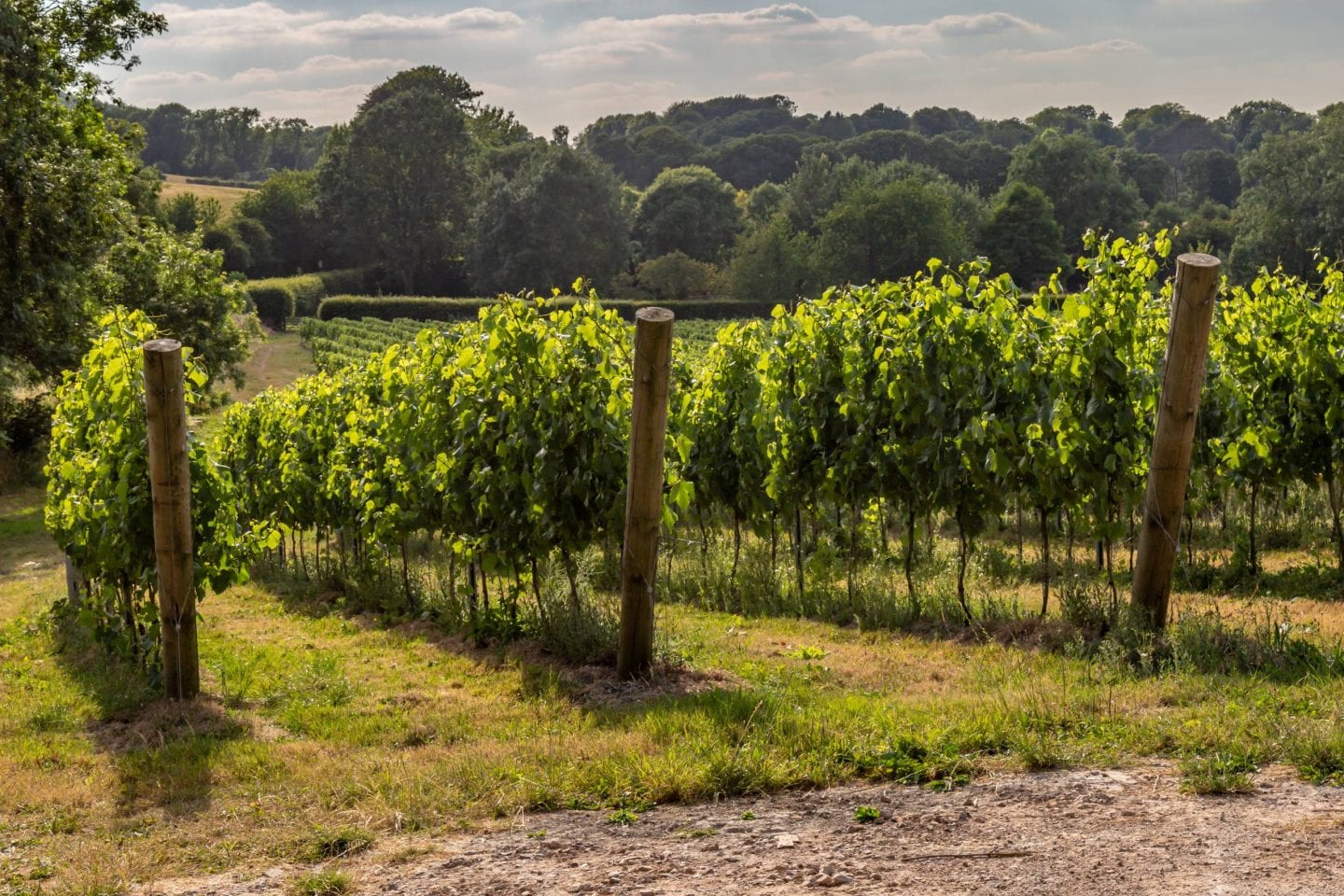 Click on the image above to view the video!
Organized by the BABA Program Committee
The second event in our wine series - "All Things Bubbles"
Cava, Traditional, Tank Method - All Sparkling but What's the Difference?
Joining our wine expert, Chris Parker, Founder, New Horizon Wines and Co-Founder, Virginia Wine & Spirits Academy, will be
Mardi and Simon Roberts from Ridgeview Winery, Sussex, England
and
James Mead from Roebuck Estates, Sussex, England
You're invited to our informal discussion, education and a 'behind the scenes' view of the art, science and business of sparkling winemaking,
and of course while we all enjoy a glass or two of wine.
DATE: Friday, April 16, 2021
TIME: 4:30 - 5:30pm ET