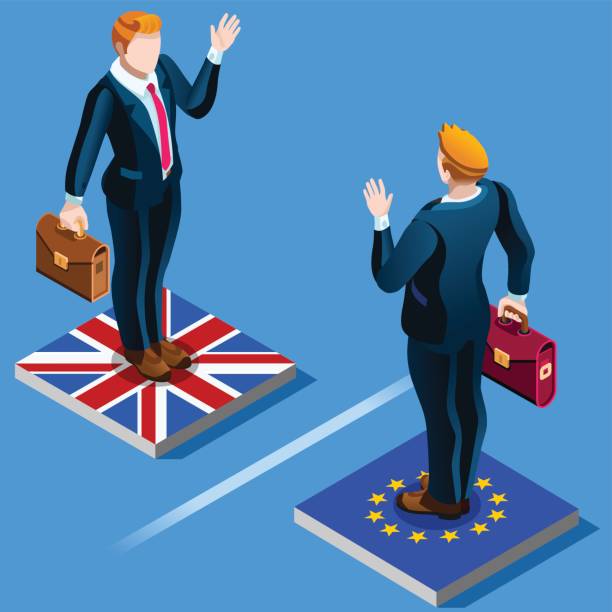 The British-American Business Association's
Financial Services Committee
invites Members and Colleagues
to a Panel Discussion on
Brexit and Finance: An Update on Issues and Experiences
This panel dialogue will address current Brexit related issues including the UK's proposed new Freeports provisions, as well as the growing number of queries on post-Brexit customs, import VAT and export control issues. We will also share insights from HMRC and address freeport and inland freezone experiences in the US.
DATE: Thursday, March 18, 2021
TIME: 11:00am EDT
A Zoom link will be provided on March 17th to all registered guests.
SPEAKERS: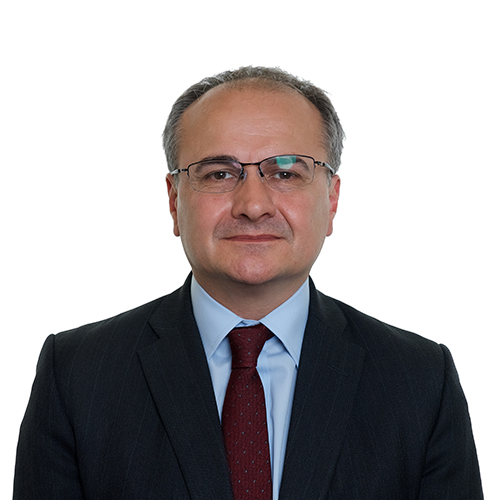 Simon Hart, Partner International, RSM UK
Simon is a member of the RSM board, a specialist on Brexit, and a Harvard Business School 'Leading Professional services firms' alumnus. Simon's role involves working with the RSM international network of firms on global initiatives, helping to enhance the support and services we provide to clients who want to expand internationally. He is a Board member of RSM International.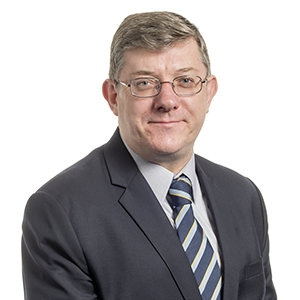 Malcolm Dowden, Legal Director, Womble Bond Dickinson
Malcolm is a commercial and regulatory lawyer with extensive experience of contractual regulatory and legislative drafting in the UK and other common law jurisdictions. Since qualifying in 1994 Malcolm has advised commercial, government and public sector bodies on a wide range of issues affecting electronic communications, transport, infrastructure and other development projects.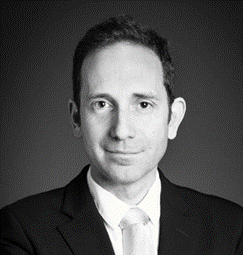 Christoph Schlotthauer, Managing Partner, MOORE France
Christoph graduated from the universities of Paris and Frankfurt, obtained the French titles "Expert-Comptable" and "Commissaire aux Comptes" (French CPA and tax advisor) and then worked in Berlin as well as in the US (Atlanta). He heads the Corporate Finance Department of Coffra and has vast experience leading business and tax advisory and transaction services. Within Moore, he is the Chairman of the European Regional Council and sits on the Global Board of Moore Global.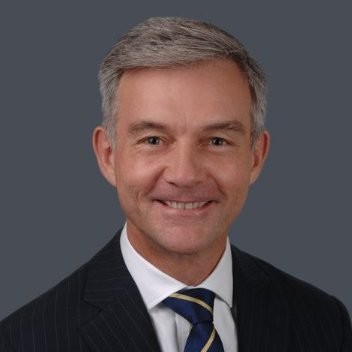 Duncan Stocks, Principal, National VAT Leader, RSM US
Duncan has over 27 years experience advising multinationals on international VAT matters with a particular focus on cross border transactions and related supply chain issues. His industry specialisms cover ecommerce, business services, technology (hardware and software), pharmaceuticals, consumer and industrial products.