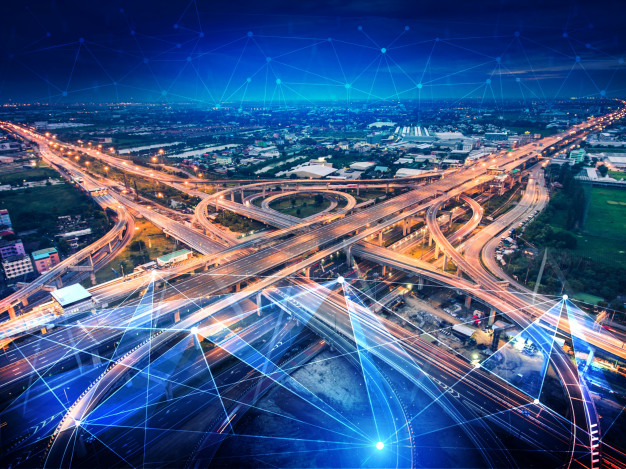 BABA Corporate Member

invites Members and Colleagues
to a complimentary webinar on
The New Age of American Infrastructure
With President Joe Biden and both parties in Congress making infrastructure a major priority, intense attention is focused on whether and how to substantially increase the federal investment in infrastructure. Federal transit and highway programs must be reauthorized by September 30, including attention to the ever greater shortfall in revenues dedicated to the Highway Trust Fund, compared to authorized expenditures. The definition of "infrastructure" on the federal level is being debated, with some arguing it should include such things as hospitals, schools, renewable energy and transmission, broadband, and water treatment and delivery systems. Climate and equity issues are also intertwined with the discussion on infrastructure.
Please join Venable's multidisciplinary infrastructure team for the first in a series of webinars discussing how the new administration and Congress may ultimately address these issues.
DATE: Thursday, April 1, 2021
TIME: 12:30 pm - 1:30 pm
For more information, contact: This email address is being protected from spambots. You need JavaScript enabled to view it.
MODERATOR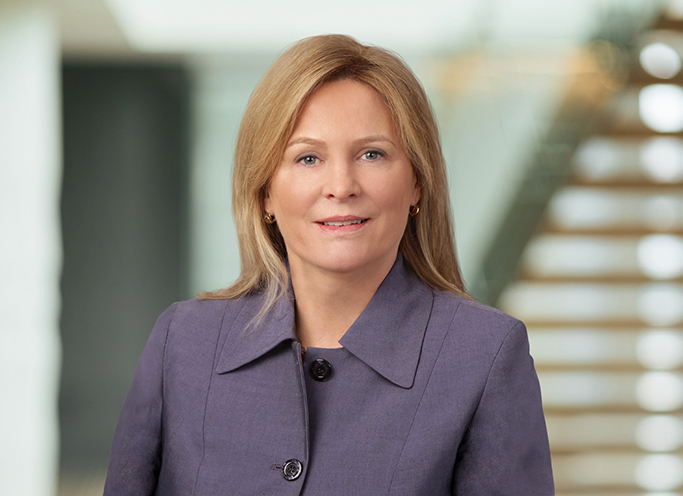 Kathryn Floyd, Partner, Venable LLP
Kathryn Floyd is an environmental attorney with extensive experience representing clients in environmental and regulatory affairs, and in litigation-related issues associated with infrastructure and development projects. Kathryn's clients include leading businesses in the agricultural, biotechnology, commercial space, transportation, mining, and renewable energy sectors. She has amassed an impressive record of favorable court decisions on behalf of her clients, and often works with industry coalitions to challenge federal agency actions.
SPEAKERS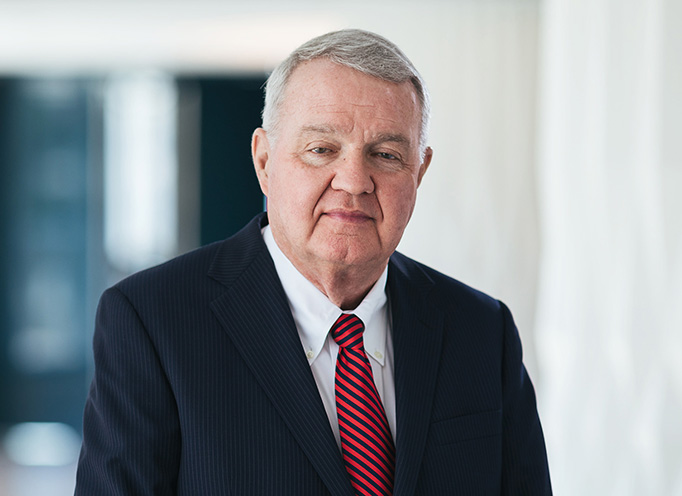 The Honorable James Burnley IV, Partner, Venable LLP
Jim Burnley focuses his practice on government relations and regulatory and legislative affairs, with a concentration in transportation matters. Jim served as the U.S. secretary of transportation from 1987 to 1989 and is one of the nation's foremost authorities on transportation law and policy. He also served as deputy secretary of transportation from 1983 to 1987 and was general counsel of the Department in 1983. Prior to his years with the USDOT, Jim served as associate deputy attorney general for the Justice Department and as director of the VISTA Program in the early 1980s.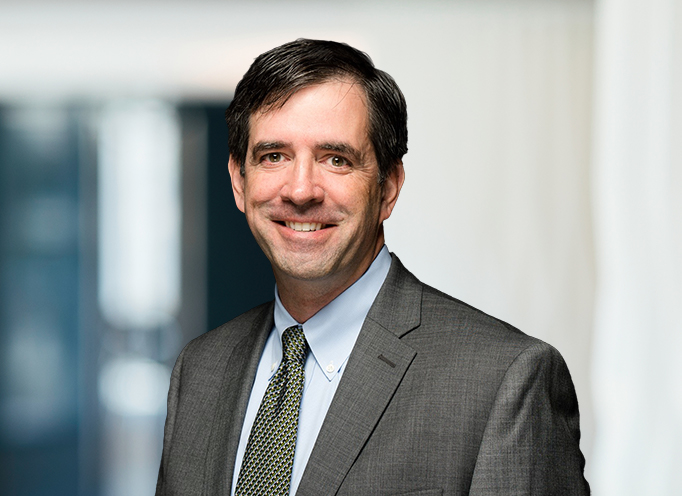 Jim Reilly, Senior Policy Advisor, Venable LLP
Jim Reilly is an experienced leader and skilled strategist with a proven ability to achieve his clients' policy goals at both the national and international levels. Jim leverages his relationships with federal lawmakers and regulators, and draws on his experience advocating on behalf of major organizations to manage threats, opportunities, and trends impacting today's policy landscape. He has a track record of creating practical, bipartisan solutions to climate, infrastructure, energy, and environmental issues.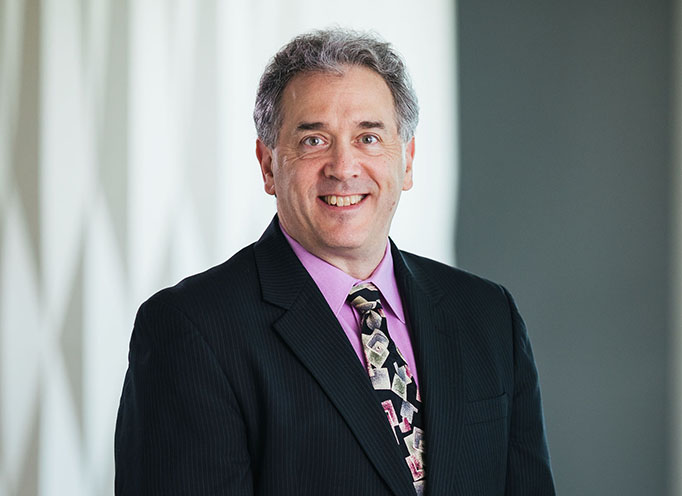 Fred Wagner, Partner, Venable LLP
Fred Wagner focuses on environmental and natural-resources issues associated with major infrastructure, mining, and energy project development. Fred manages and defends environmental reviews performed under the National Environmental Policy Act (NEPA) or equivalent state statutes. He works with public agencies and private developers to secure permits and approvals from federal and state regulators under Section 404 of the Clean Water Act (CWA), the Endangered Species Act (ESA), and the National Historic Preservation Act (NHPA). Fred understands the full range of issues surrounding U.S. Department of Transportation (USDOT) surface transportation programs, including grant management, procurement, suspension and debarment, and safety regulations.