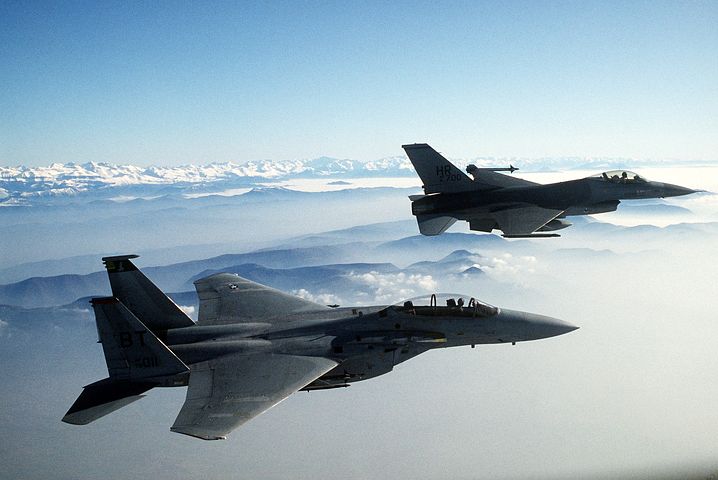 The British-American Business Association's
Defense, Aerospace, Transportation & Security Committee
invites members and colleagues
to a timely discussion on
The UK's Integrated Review of Security, Defence, Development, and Foreign Policy
Join Sir Simon Bollom, CEO of UK MOD's Defence Equipment & Support (DE&S), as he talks through the recent release of the UK's Integrated Review of Security, Defence, Development and Foreign Policy launched by Prime Minister Boris Johnson on 16 March and the impending release of the UK's Defence Command Paper and its Defence & Security Industrial Strategy (DSIS).
DATE:

Wednesday, March 31, 2021
A meeting link will be emailed to registered guests prior to the program.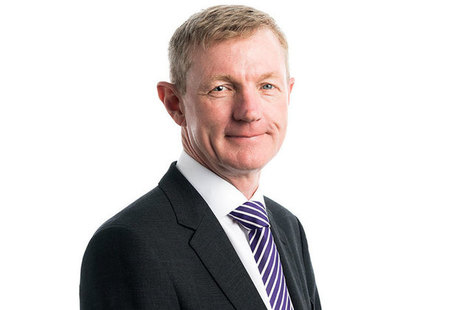 Simon Bollom graduated from Southampton University in 1981 with an honours degree in mechanical engineering. He served in the RAF as an engineering officer for 35 years and his last appointment was as Chief of Materiel (Air) in Defence Equipment and Support (DE&S) and RAF Chief Engineer on the Air Force Board. During his service career he served in a variety of operational and staff appointments, with the last 15 years focussed on acquisition and support delivery.
He retired from the RAF in April 2016 and having enjoyed a short career break interspersed with some consulting, he returned to the DE&S as Chief of Materiel (Ships) in April 2017 responsible for acquisition and support of surface ships for the Royal Navy. He was appointed as Chief Executive Officer DE&S in May 2018.
Appointed as Companion of the Most Honourable Order of the Bath in 2011, he became a Fellow of the Royal Academy of Engineering in 2012 and was made a Knight Command in Her Majesty the Queen's 2016 New Year's Honours List.