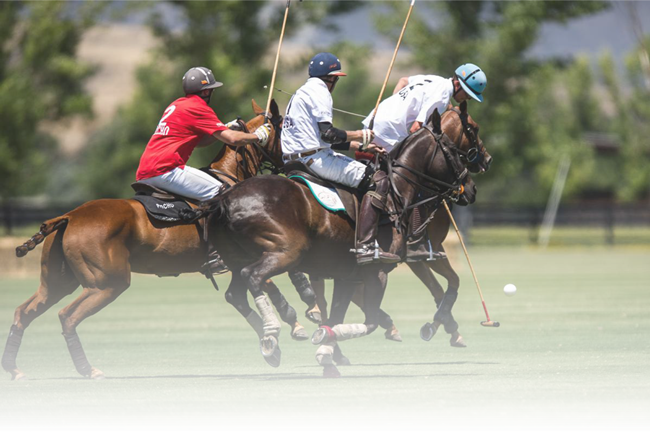 Make sure you do not miss Habitat for Humanity Metro Maryland's 2nd Annual Polo Classic!
Supported by BABA Sponsoring Member, MBDA, Habitat for Humanity Metro Maryland is excited to host its 2nd Annual Polo Classic. This "Derby" feel outdoor event will be held at the beautiful Congressional Polo Club in Poolesville, MD. Guests will enjoy an afternoon outdoors with exclusive engagement opportunities and activities!
This exciting event supports Habitat for Humanity Metro Maryland's mission to build strength, stability, self-reliance, and housing throughout Montgomery and Prince George's Counties.
HFHMM supports the notion that good, stable housing matters for neighborhoods. Better quality of living leads to stronger citizens and families. Habitat for Humanity is about changing lives, one home at a time.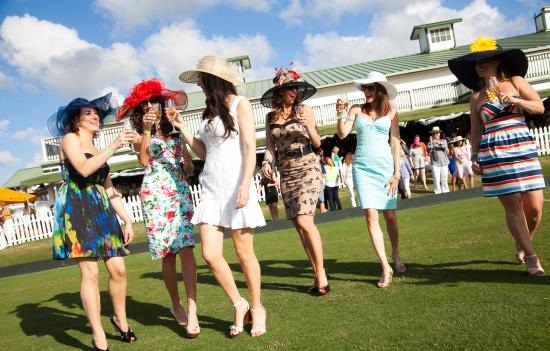 DATE: Saturday, September 18, 2021
TIME: 2:00-5:30pm
Gates open at 1:00pm. First match will begin at 2:00pm.
PLACE: Congressional Polo Club
14660 Hughes Rd, Poolesville, MD 20837
Sponsored event benefiting Habitat for Humanity Metro Maryland featuring
Polo Match with professional players

Beautiful outdoor venue at Congressional Polo Club

"Derby" or "Gold Cup" atmosphere for an afternoon outdoors

Music, divot stomping", sideline activities includding "Best Hat" and "Sharpest Dressed Man" Contests
To purchase INDIVIDUAL TICKETS Click Here.
Become a Sponsor!
This event enables sponsors to host clients, customers, employees for a special social /spectator event in an appealing environment.
For SPONSOR OPPORTUNITIES Click Here.
For more information and additional sponsorship opportunities contact the HFHMM's Corporate Relations Manager, Paige Beyer at This email address is being protected from spambots. You need JavaScript enabled to view it..
For more information about this event, please contact HFHMM's Special Events Coordinator, Lisseth Orellana, at This email address is being protected from spambots. You need JavaScript enabled to view it..