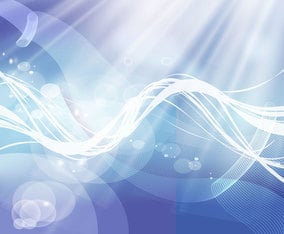 To view the video of the webinar, click the graphic to the left.
Don't miss our first 2022 CEO-Leadership Speaker Series event!
The British-American Business Association's Program Committee with the
support of the Energy & Environment Committee
invites you to a
CEO Speaker "fireside chat" with Badar Khan, President, National Grid U.S.
"After COP26, Infrastructure & Energy in a Changing Environment"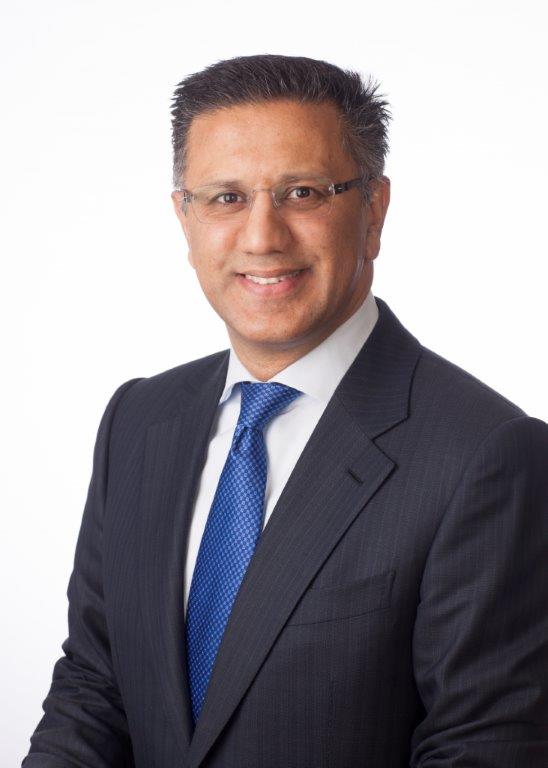 DATE: Thursday, January 13, 2022
TIME: 2:00 - 3:00 pm EST
LOCATION: Virtual "Town Hall" Meeting
This program is complimentary but all guests must register to attend.
A Zoom meeting link will be provided within 24 hours of the program.
In early November 2021, COP 26 took place in Glasgow, Scotland and at the same time the Infrastructure Bill was signed by Congress here in the US. What does this mean for the TransAtlantic environment and associated business opportunities in 2022. Hear some inside perspectives from a key executive of a prominent UK/US energy company. Badar Khan, President, National Grid US will answer questions during an exciting fireside chat with Joe Tirone, Chair of BABA DC's Energy & Environment Committee. To make this event highly interactive, it will be held in virtual 'Town Hall' type format; and all attendees will be given the opportunity to raise their questions as well.
Badar Khan is the President of National Grid US. He is focused on driving the company's vision of exceeding customer expectations and making the energy systems of tomorrow possible. He leads National Grid's core, regulated business operations, serving 20 million people across Massachusetts, New York and Rhode Island, New York and Rhode Island.
Badar has a passion for learning and creating empowered organizations, inspiring leaders and employees to be the best versions of themselves, unlocking their fullest potential and enabling significant commercial success.
Badar has extensive experience spanning retail power, gas and energy-related services, renewable energy, wholesale energy trading, power generation and oil & gas exploration and production. Badar is a forward-thinking leader with a track record of leveraging technology to transform the way homes and businesses engage with and use energy.
Previously, Badar served as President of National Grid Ventures, where he was responsible for a growing global portfolio of energy projects, technologies, and partnerships that will help accelerate the development of a clean energy future. These included a portfolio of subsea electric interconnectors connecting the UK to low-cost renewable energy in Europe, an onshore wind & solar renewable energy developer in the US Midwest, competitive electricity transmission infrastructure connecting onshore and offshore renewables in the US Northeast, and partnerships with distributed energy companies in the US.
Prior to that, Badar worked at Centrica plc for 14 years in the UK and USA, including four years as CEO of Direct Energy, the North American subsidiary.