Start Date:
Monday, July 24, 2017 5:30 pm - 7:30 pm
Organized by the Financial Services Committee
Join us for a review of UK Budget and economic and fiscal outlook
Hosted by

and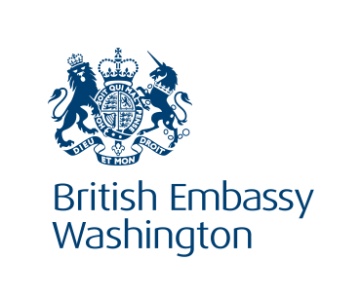 DATE: Monday, July 24, 2017
TIME: 5:30 - 7:30 pm
PLACE: Womble Carlyle Sandridge & Rice LLP
1200 19th St NW #500, Washington, DC 20036
PRICE: Complimentary to Members
Non-Members: $25
PANELISTS:
Ann-Mari Davidson, Managing Director, Deloitte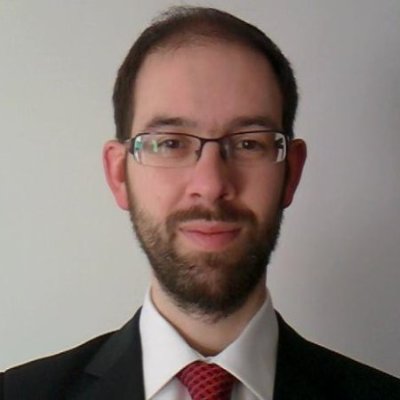 Benedict Wagner-Rundell, First Secretary (Economic), British Embassy Bio Click Here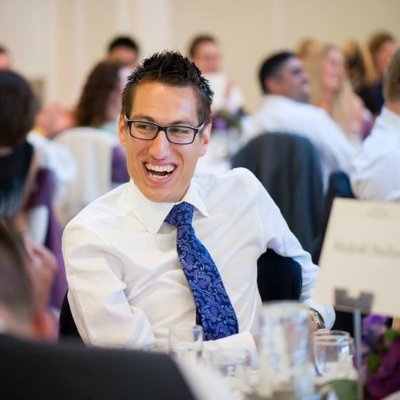 Jon Tilson, Senior Manager, Deloitte Bio Click Here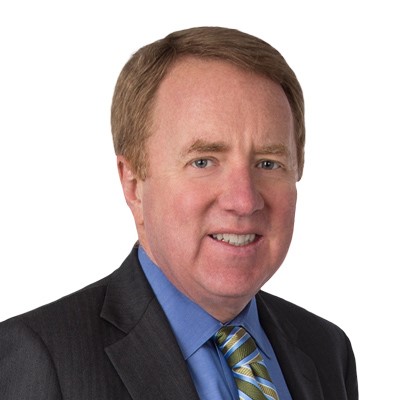 Andy Tucker, Partner, Womble Carlyle Bio Click Here

The UK Chancellor of the Exchequer announced the 2017 UK Budget on 8 March. The BABA Financial Services Committee will come together to share an update on the UK economy and discuss the main announcements made in the Budget. The speakers will also discuss tax policy decisions.

We invite you and your colleagues to attend this informative and interactive program.