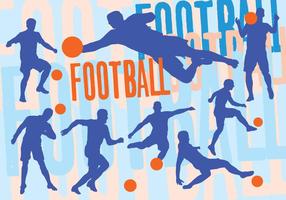 FAREWELL RFK STADIUM!
Join the British-American Business Association as they attend D.C. United's final home match at RFK Stadium! Tickets are just $25 each for our group in Section 451. Limited tickets available!
D.C. United v. New York Red Bulls
DATE: Sunday. October 22, 2017
TIME: 4:00pm
The NY Red Bull's best player is Bradley Wright-Phillips, who is English. His brother, Shaun Wright-Phillips also plays for NY and has played in the English Premier League in the past
With D.C. United's last showdown against the Red Bulls in their original home, United's final weekend at historic RFK Stadium will be one to remember.
Be There for the Last Call at RFK!!
Once booked tickets are non-refundable and will be distributed electronically.