The British-American Business Association's
Defense, Aerospace, Transportation and Security (DATS) Committee
cordially invites our defense-focused members to join a roundtable discussion with
Dominic Guinness MBE
Defence Sector Investment Specialist
UK Department of International Trade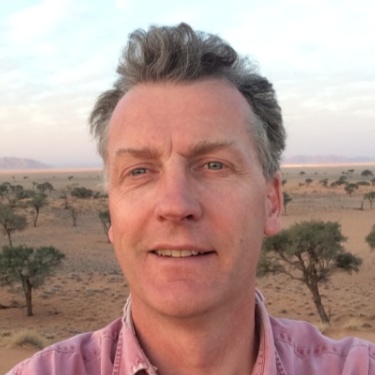 Mr Guinness will speak to developments in the UK defence market, as well as advise companies on how to set up a UK entity, do business with the UK Ministry of Defence (MOD) and export globally from the UK. Mr Guinness will also highlight opportunities for R&D, and related funding, in the UK defence sector.
Dominic served in the British Army in Cyprus, Northern Ireland and Bosnia. After his military career he worked in the telecoms and IT industries, before joining UKTI, now DIT, in March 2014. He remains in the Army Reserve, serving in Iraq and now a Colonel part time in the UK Ministry of Defence. Within DIT, he provides advice/support to non-UK defence and security companies wishing to invest and grow in the UK. He works with the DIT teams in the UK Embassies globally, the Defence Sales Organisation (DSO), the Local Enterprise Partnerships (LEPs), Devolved Administrations and other UK industry bodies to reduce the risk to companies who are considering such a move.
The dialogue will afford BABA members an opportunity to
raise questions and share thoughts.
Friday, October 13, 2017
9am to 10.30am

British Embassy Rotunda
3100 Massachusetts Avenue, NW
Washington, DC 20008
MEMBERS ONLY EVENT - Numbers are limited.
This event is complimentary but members must make a reservation to attend; preference will be given to those in the Defense sector.