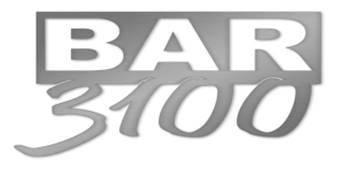 Hi BABA Young Professionals,
Join us for a fun evening pub quiz that will be a great chance to demonstrate your cleverness or catch up with new and old friends over drinks. BABA YP members, BABA YP prospective members, and British Embassy staff are welcome to attend. If you'd like to attend but not participate in the quiz, that is also welcome.
DATE: Friday, May 18, 2018
TIME: 6:00 – 8:00 PM
PLACE: BAR 3100 British Embassy, 3100 Massachusetts Ave, NW, Washington, DC 20008
PRICE: Complimentary pizza will be provided by BABA (first come, first eat). Drinks not included, there will be a cash-only bar, please bring small denominations.
Those who would like to attend need to RSVP by Tuesday, 15 May.
All attendees must be over 21 years old and will need to show a government-issued photo ID at the British Embassy gates. We'll plan to have people break-out into small teams (max 6 people), and we'll have four rounds of questions, with a fifth round as a tie-breaker.
No donations are required, but it is encouraged as this pub quiz is to raise awareness about Red Nose Day, a UK charity that supports reducing poverty and helping children around the world.
We will also have Christine Manula from Comic Relief USA in attendance, who will be collecting donations and is available if you have any questions about how to get involved with the charity.
Comic Relief launched in the UK with the goal of using comedy to raise money and help relieve poverty. The movement continues to grow with every year. Globally, Red Nose Day has raised over $1 billion since its launch in 1988. This is its third year fundraising in the US, and they've managed to raise in these years $100 million to help children around the world.
In the US, they partner with Walgreens to sell red noses and raise awareness through a televised special night of prime-time programming on NBC on 24 May.
Thanks,
Kate & Kara
Kate Greer & Kara Sutton
Co-Chairs of BABA YP
Platinum Members: