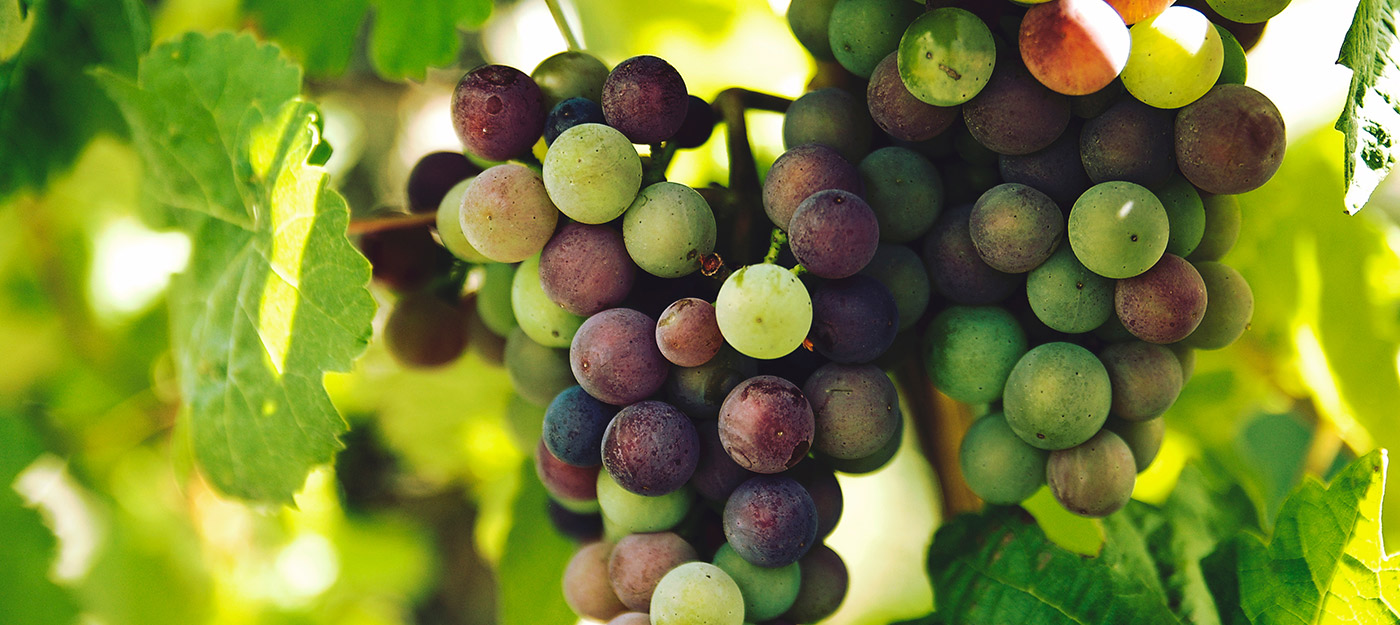 THIS EVENT IS NOW CLOSED FOR REGISTRATION.
Come and join us for the BABA Annual Wine Soiree, with a twist this year, celebrating the upcoming Royal Wedding of Prince Harry and Meghan Markle.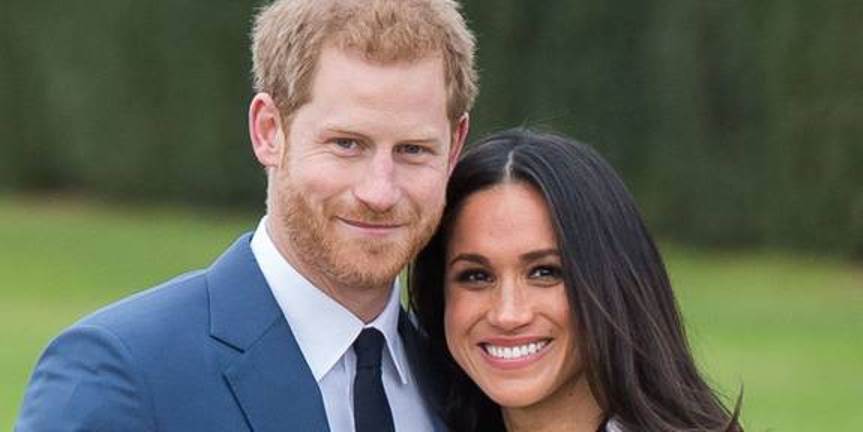 We will be featuring English sparkling wines and wines of Virginia. Chris Parker, BABA board member and co-Founder of the newly established Virginia Wine Academy, will be leading us through some delightful wines and stories, and as always it will be an evening for conversation of wine, business, and opportunities ahead.
DATE: Wednesday, May 23, 2018
TIME: 6:00 - 8:00pm
PLACE:
Residence of the Deputy Head of Mission, Michael Tatham
2934 Edgevale Terrace, N.W. Washington, DC
(Embassy Row, off Massachusetts Ave., NW near the British Embassy. Parking on nearby streets)
PRICE: $45/per member and their guests
$65/per non-member
(Includes wine and appetizers)
DRESS: Business Casual
Cancellations will be accepted until May 18.
For a selection of photos please click here.