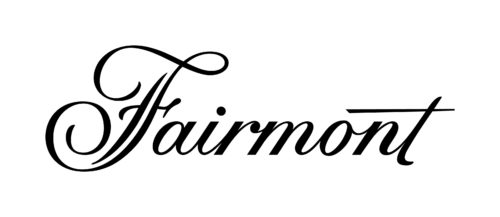 In honor of the 2018 FIFA World Cup™, BABA Member, Fairmont Washington, D.C., Georgetown located at 2400 M Street, NW, will become Soccer Central at 11:00 a.m. on Thursday, June 14th through July 15th. The games will be broadcast live all day long on large screens in the hotel's Loggia and lobby. For members who may have missed their favorite team play during the day, the games will be re-run in their entirety on large screens each day starting at 5:30 p.m.
Staff clad in shirts representing countries of their favorite teams will serve Executive Chef Jordi Gallardo's International menu featuring fare from Argentina, Brazil, England, France, Germany and Mexico for $9 each.
Argentinian Beef Chimichurri Sliders
Brazilian Churrasco of Chicken Wings, Garlic
English Fish & Chips, Malt Vinegar
French Duck Confit, Brie & Fig Chutney Spread Flatbread
Bauernwurst Sausage, Pretzel Bun & Hot Mustard
Mexican loaded Nachos
At 5:30 p.m. daily, Happy Hour will also include specially priced soccer-themed cocktails and beer on tap.
Members will also enjoy trying their hand at Foosball vying for prizes. No reservations are necessary for Soccer Central.
The soccer extravaganza culminates with the final in Moscow on July 15th, when a video of the game will be projected on a wall in the hotel's interior courtyard.